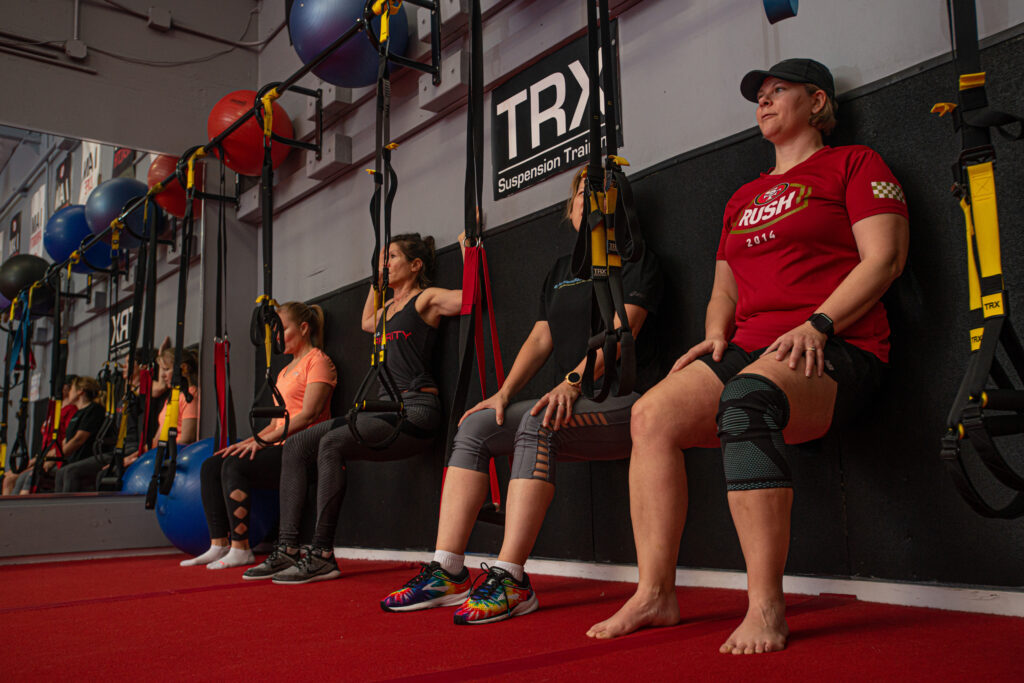 Good news for Bay Area Residents…
Some of you have wanted to get back to in-person sessions.
Our fitness focus will still be virtual (so if you don't live in the Bay Area or you just like Virtual better…we got you covered); however, we will be adding an in-person session Mondays, Wednesdays, and Fridays starting Friday, July 9th from 8:30 am- 9:15 am.
Location: Up The Middle (201 Old County Rd) on the Belmont/San Mateo Border.
If the 8:30 am session goes well we will look into adding a 6 am session in the fall.
We have both Fitness Only and Fitness, Nutrition & Lifestyle Coaching Memberships available.
Fitness Only Membership Benefits:
Fitness Programming by Me 🙂
Modifications and Adaptations for various injuries, skills and fitness levels
Coach Cheryle will be your In Personal Coach
In person community & motivation
Includes online access (daily livestream workouts & on-demand access)
Fit3D Body Scan 2x per month to track your progress
Weekly Group Coaching Check-In with Me to make sure you stay focused on taking care of YOU!
Access to Transformation Challenges
Discounts on the highest quality supplementation in the industry
Please reply to this email if you want in on the MWF time slot @ 8:30 am or you would like more information on our virtual coaching services.
Limited spots are available.
Coach Brien
P.S If you have any questions send them my way 🙂

Coach Brien
650-514-6679
www.IAMAPRIORITY.com