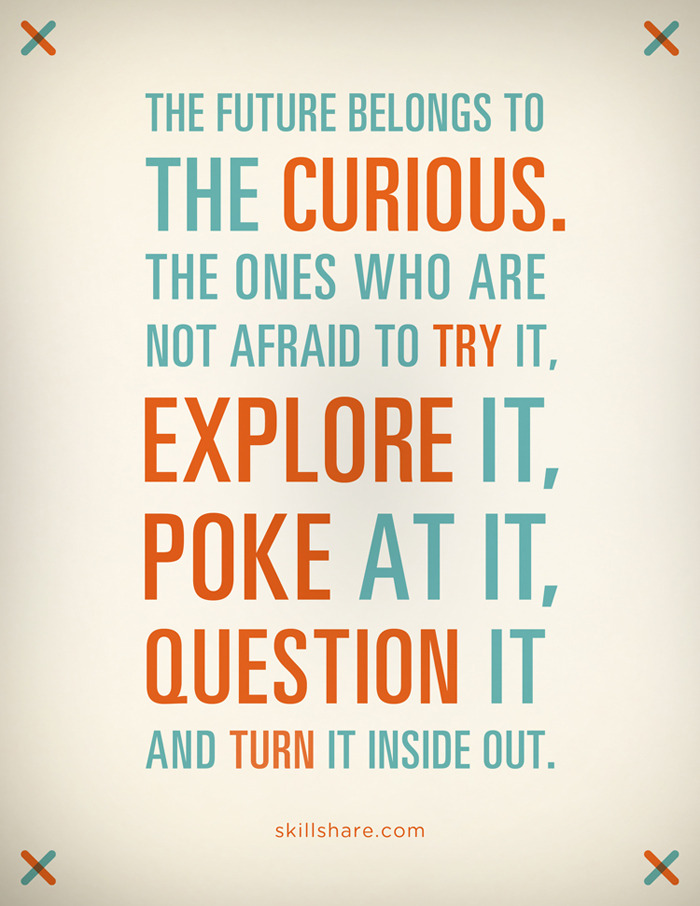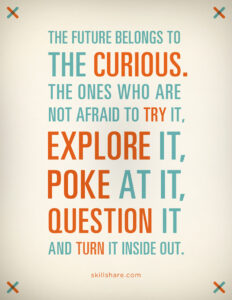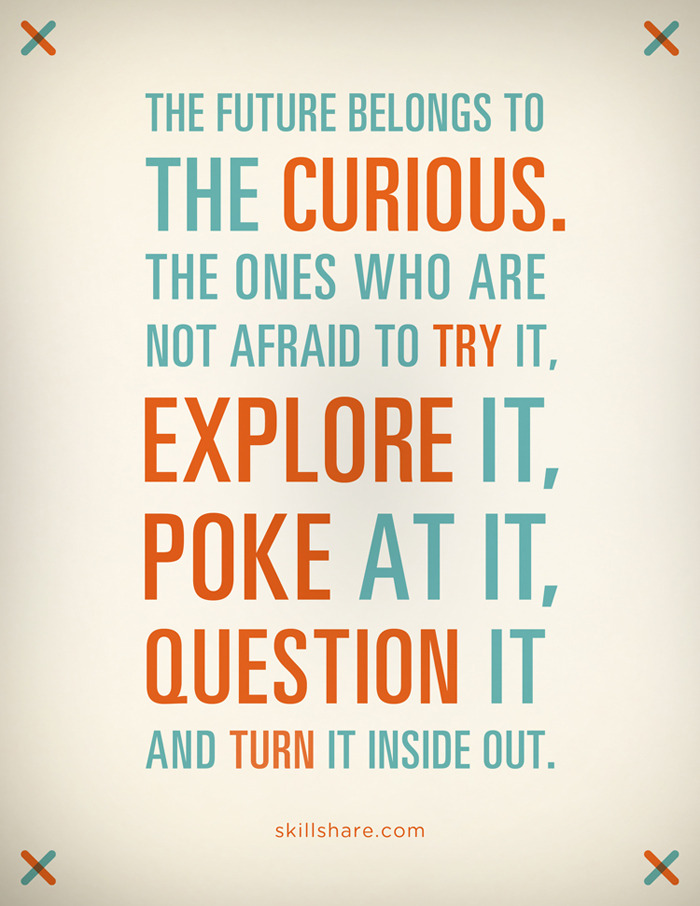 The word of the week is Curiosity. Curiosity is a strong desire to know or learn something.
This word has come up for me a few times lately. It resonated with me most when watching an episode of Ted Lasso. Love this show! One of the few shows with positive messaging and no killings 🙂 I laugh and feel better about life after watching it.
In the show "Ted Lasso", Ted is a fish out of water as he is an American football coach hired to coach a fictional English Premier League team. In this scene, Ted reminds us all to be curious. Check out this clip: https://youtu.be/5x0PzUoJS-U
Can you benefit from be more curious and less judgmental?
Can you ask better questions?
How does this relate to your health & wellness? Here is something I hear almost daily….
"I am so frustrated that my weight went up. I can't believe it. I was so good.  No gluten, dairy, sugar or alcohol. My diet couldn't have went any better for the last 3 days and my went went up .1 lbs.? Why me?"
This is a great time to be curious rather than frustrated!

Questions to reflect on:
-Is going up .1lb bad? Is .2lbs bad…how about an actual lb?
-Is 3 days a significant time period for change…how about 1 week? 2 weeks?
-Should you really be frustrated?
-Should you expect that when you make some good lifestyle decisions that everything should change for the better?
-Did you really do all that could have done?
-Is there a better way?
-Maybe the scale isn't the best way to measure progress?

Be curious this week! Ask better questions and get better answers!
"The important thing is not to stop questioning. Curiosity has its own reason for existence." Albert Einstein
If you have been trying to get healthy and fit on your own and you are now ready to allow us to help you, we are ready to coach you to success.
Set up a strategy session for our new personalized coaching program here: 1:1 Success Coaching.
Let me know if you need any help.
Questions? Please comment below or call/text me at 650-514-6679.
Contact us to set up a strategy session for our new personalized coaching program here: https://www.iamapriority.com/