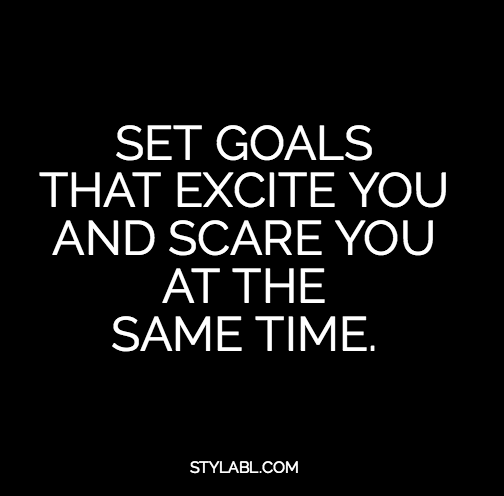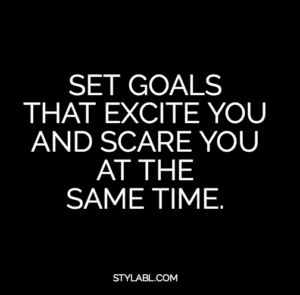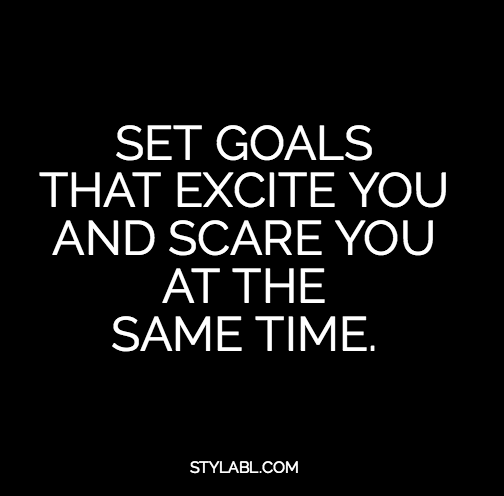 Happy New Year!
The word of the week is GOALS!
Goals are an observable and measurable end result having one or more objectives to be achieved within a more or less fixed timeframe.
What are your professional goals?
What are your relationship goals?
What are your 2022 health & fitness goals?
Many times your professional & relationship goals are limited by your health & fitness.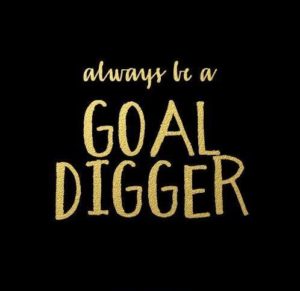 Do you feel a sense of progress with your life?
Have you settled for where you are now?
The start of a new year is a great time for reflection:
What were your wins of 2021?
Challenges?
What do you want by the end of 2022?
Why?
What are you going to do differently to achieve your goals in 2022 based upon your past efforts?
Get your goals out of your head and onto our goals platform to make them more likely: Goal Success (First-time users must create a log in here also). Here is where you will write down your WHY to keep you motivated when you are not.
Review and revise the Goal Success Form often to stay focused on YOU!
It's so easy to get distracted from your goals when your focus is everywhere but you.
"A goal without a plan is just a wish." ― Antoine de Saint-Exupéry.
If you have been trying to get healthy and fit on your own and you are now ready to allow us to help you, we are ready to coach you to success.
Set up a strategy session for our new personalized coaching program here: 1:1 Success Coaching.
Let me know if you need any help.
Questions? Please comment below or call/text me at 650-514-6679.
Contact us to set up a strategy session for our new personalized coaching program here: https://www.iamapriority.com/