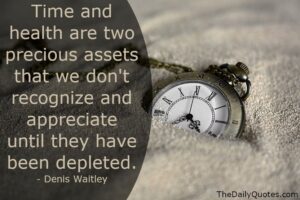 The word of the week is Health.

Are you Healthy?

What exactly does Health mean?
Being "Healthy" is often relative to what your beliefs are today. For example, many vegans believe consuming animal protein is inhumane and unhealthy, while most Paleo diet folks consider vegans to be very unhealthy.
From 1988-1996 I believed dietary fat from any source was the enemy and I did my best to avoid it. I often ate fat free foods, lots of grains, fruit, added sugar and dairy products. In 2016, my colleague Dr. Heidi Dulay told me her "health" recommendations were to eat at least 50% of your total calories from fat and I seriously freaked out. I now believe this recommendation is a game changer for improved health.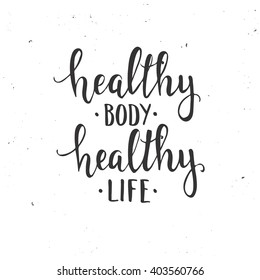 My goal is to find the "ideal" fuel source for each client we work with because I believe health is relative to the individual.

Health is a feeling. Feeling better today than yesterday. Feeling better now, versus a moment ago. Health is waking up with energy, being pain free, rarely getting sick, a stable mood, balanced hormones, quality sleep (sleeping soundly through the night), few carb cravings, focus, efficiency, NOT being on meds, few movement limitations, NOT overweight, good skin, hair & nails, good digestion & elimination, breathing & heart efficiency, good blood pressure, sugar levels, muscle tone and aging gracefully.
"Time and health are two precious assets that we don't recognize and appreciate until they have been depleted." Denis Wately
If you have been trying to get healthy and fit on your own and you are now ready to allow us to help you, we are ready to coach you to success.
Set up a strategy session for our new personalized coaching program here: 1:1 Success Coaching.
Let me know if you need any help.
Questions? Please comment below or call/text me at 650-514-6679.
Contact us to set up a strategy session for our new personalized coaching program here: https://www.iamapriority.com/