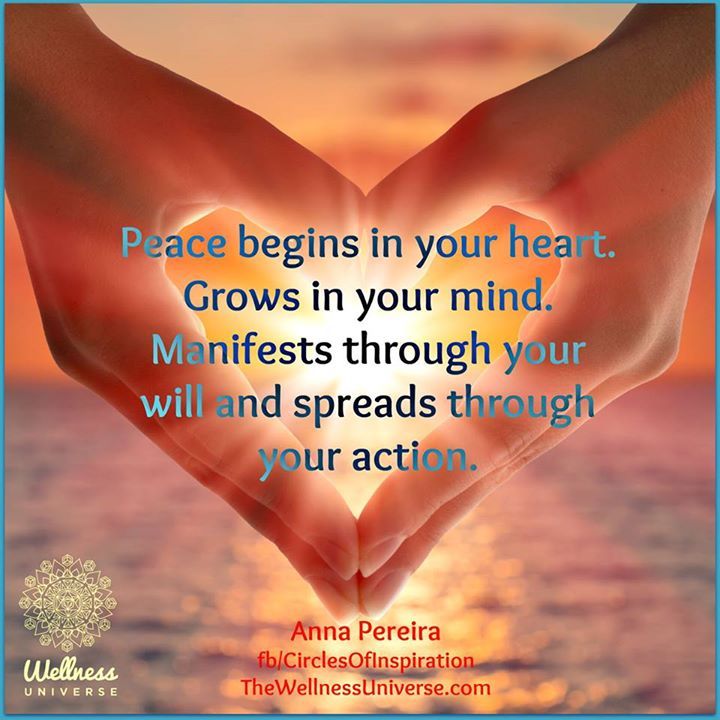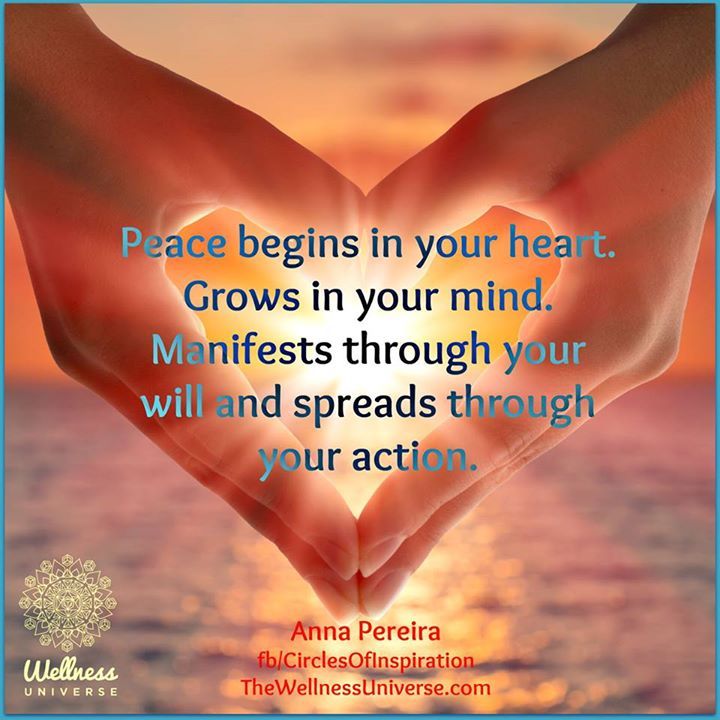 The word of the week is PEACE.
Peace is FREEDOM from disturbance; quiet and tranquility.
I have been quite disturbed by the latest situation with Russia & Ukraine.
How do we achieve peace in the midst of uncertainty in the the world, never-ending Covid complications, droughts, fires, and other natural disasters, political extremes, family issues, continuous fear from the media, local crime, drama from friends, social media distractions, economic uncertainty, and more?
Yikes, sounds challenging right?
Well, it is…but it has always been a challenge to find peace.
If you are struggling to find peace now, I bet you struggled to find it Pre-Covid also.
Those who are thriving during this time tend to do better with uncertainty and have better coping mechanisms. I do believe we can all  experience more peace in life.

Peace can be achieved with a FOCUS on making YOU a priority in the midst of chaos by meeting your 7 Daily Primal Needs.

Peace is the side effect of taking care of you and can be experienced even when chaos stays the same.
Quite often I work with a client that is unhappy with their job or a relationship. When they start making themselves a priority and feeling better it is amazing how they are better able to deal with that same dysfunctional relationship or job situation.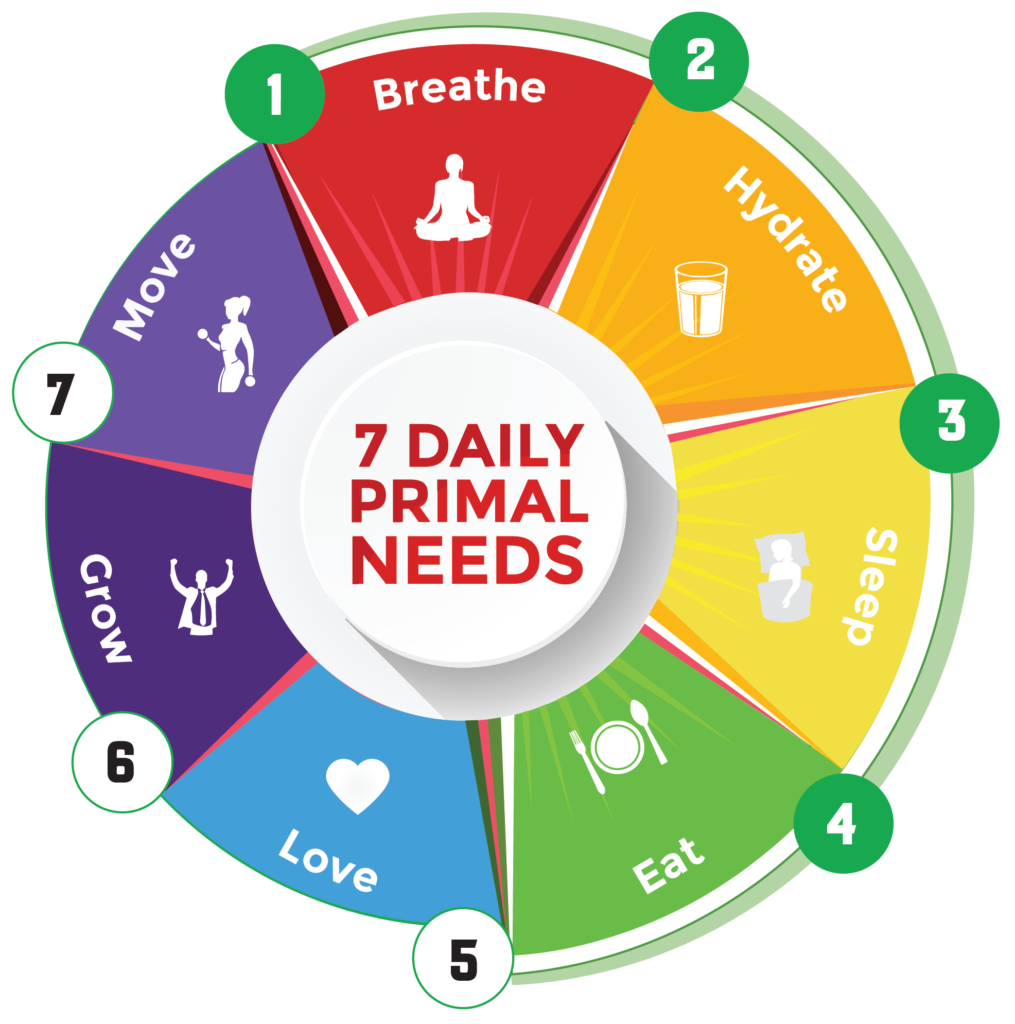 Be consistent with the top 4 Daily Primal Needs and you will not only have a peaceful day, week and 2022, but a peaceful, happy and healthy life filled with abundance!
My prayer for you is to strive for peace in the midst of chaos.
Who's up for a Challenge this week?
Peace Challenge:
Good: Consider creating some new healthy rituals to get more peace.
Better: Do better today than yesterday for meeting your 7 daily primal needs.
Best: Perform a ritual for all for the 7 Daily Primal Needs.
Don't forget that focusing on your 7 Daily Primal Needs will also allow you to FEEL & LOOK even better!
If you need support I would love to be your accountability coach.. Let me know if you want a free strategy coping session. Set up a strategy session for our new personalized I AM A PRIORITY – 7 DAILY PRIMAL NEEDS COACHING PROGRAM here: I AM A PRIORITY
Questions? Please comment below or call/text me at 650-514-6679.