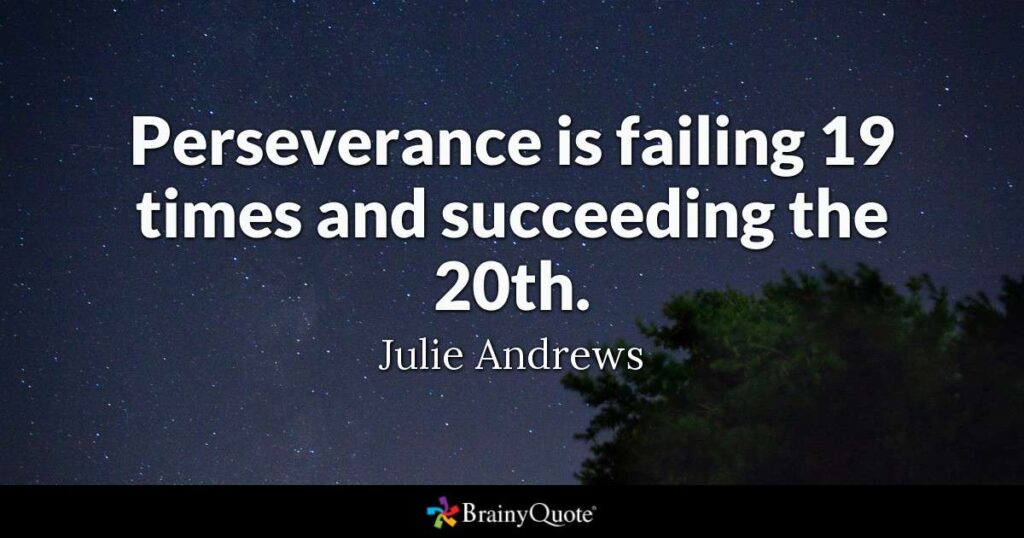 The word of the week is PERSEVERANCE!
PERSEVERANCE is persistence in doing something despite difficulty or delay in achieving success.
If you want more from life in any area, you must have perseverance when the going gets tough!
Many have been struggling for some time, but also remember that many others are thriving during this time.
Stay focused on what you really want!
And remember… success is rarely linear.
Obstacles are part of the success journey. You gotta keep going!
What area in your life do you need more perseverance?
Get after it this week!
"Perseverance is not a long race; it is many short races one after the other." Walter Elliot
We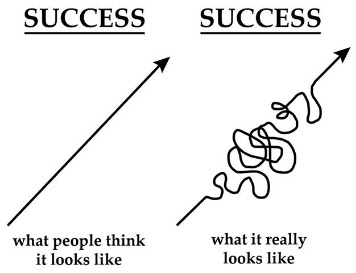 have opened up another start date for my personalized I AM A PRIORITY – 7 DAILY PRIMAL NEEDS COACHING PROGRAM.
Do you want to lose 10+ lbs and at least 1 clothing size in the next 6 weeks and keep it off permanently?
If you are interested or know someone that might be, check out the details here >>> I AM A PRIORITY
Note: This is a virtual program
Questions? Please call/text me at 650-514-6679
Contact us to set up a strategy session for our new personalized coaching program here: https://www.iamapriority.com/