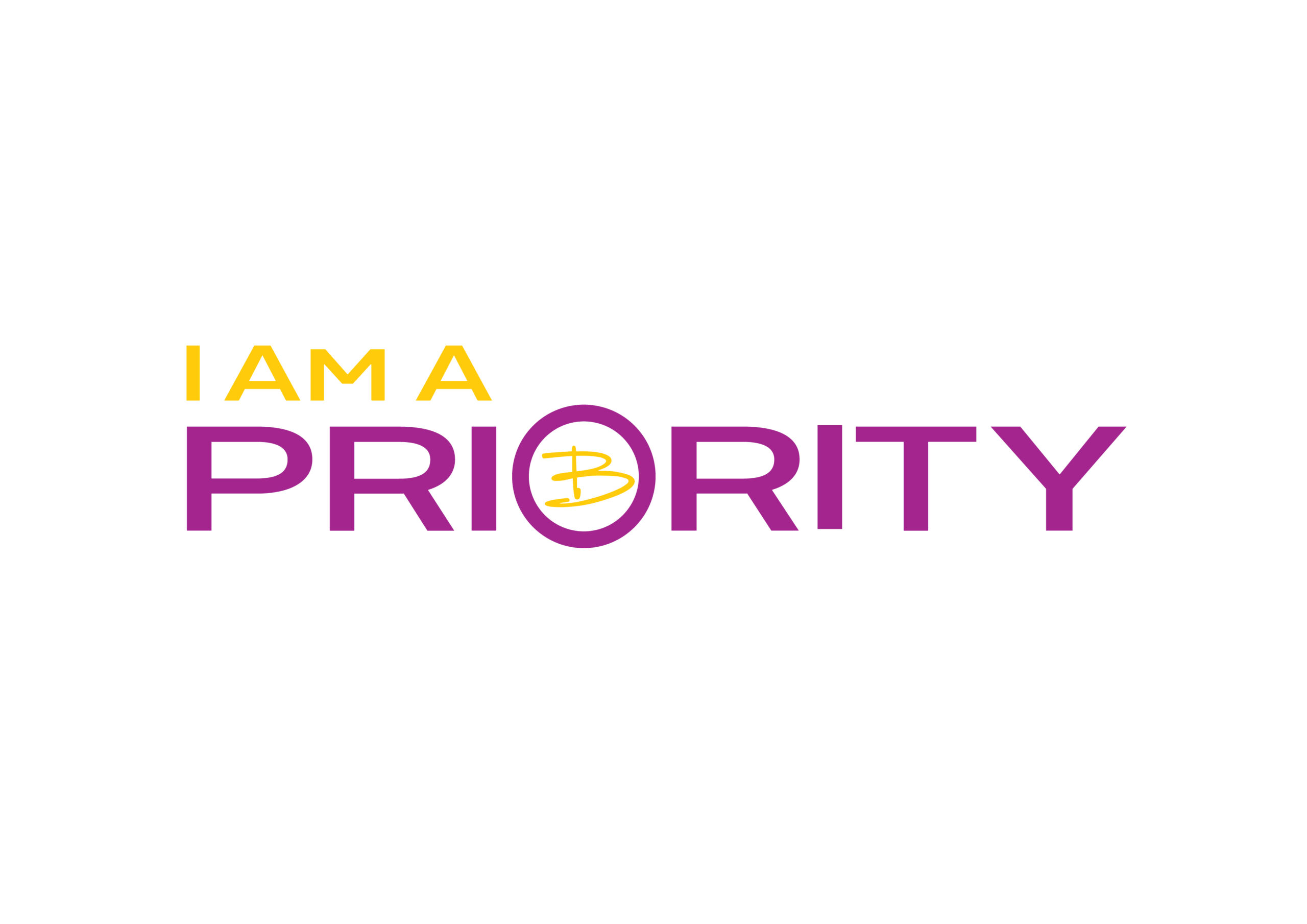 Like many Joe got a little sidetracked during Covid and gained a lot of weight.
Joe decided he needed a change and joined our virtual coaching program 20 weeks weeks ago.
To date he has lost 45.8 lbs, 9.3% body fat and at least 2 clothing sizes, but there's so much more he gained in the process.
Check out the video for more on Joe and his transformation:
Would you like to talk more about strategies to improve the life you desire? Let's set up a time to talk. Text "priority" to 650-514-6679 and we will schedule a discovery call.
We have opened up another start date for my personalized I AM A PRIORITY – 7 DAILY PRIMAL NEEDS  COACHING PROGRAM.
Do you want to lose 10+ lbs and at least 1 clothing size in the next 6 weeks and keep it off permanently?
If you are interested or know someone that might be, check out the details here >>> I AM A PRIORITY
Note: This is a virtual program
Questions? Please call/text me at 650-514-6679
Contact us to set up a strategy session for our new personalized coaching program here: https://www.iamapriority.com/
For past words of the week: Word of the Week