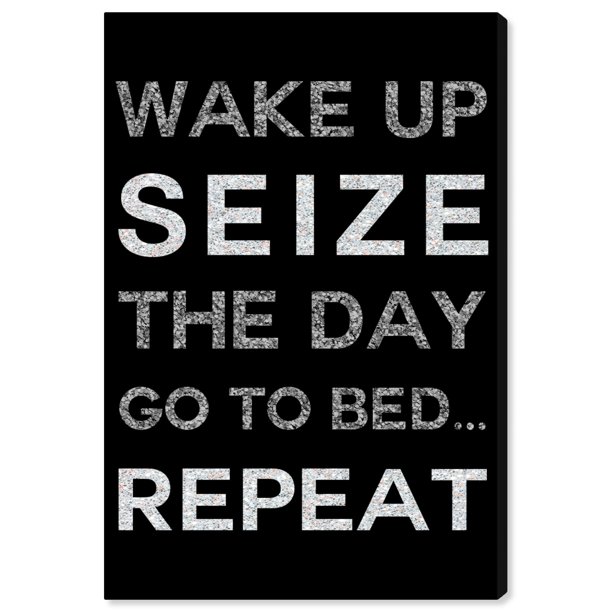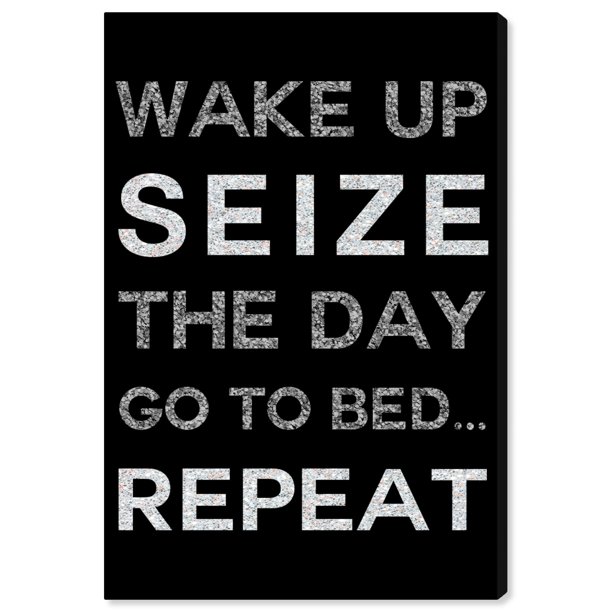 The word of the week is SEIZE.
To seize is to to take hold of suddenly or forcibly; grasp.
This word of the week is dedicated to my friend Lauren. After most workouts she would leave saying, "Seize The Day!" Her energy is contagious and from what I know about Lauren she is a go getter and major influencer in every company she works with.
Are you seizing the day?
Do you feel a sense of accomplishment at the end of the day?
"Seize the day or die regretting the time you lost." Avenged Sevenfold
Carpe Diem is the enjoyment of the pleasures of the moment without concern for the future. Latin: "pluck the day" or "seize the day"  phrase was used by the Roman poet Horace to express the idea that one should enjoy life while one can.
"Yesterday is gone. Tomorrow has not yet come. We have only today. Let us begin." Mother Theresa
Are you living in the moment?
What would you do differently if today was your last day?
Let's make the most of this day and everyday. Be grateful and love thy self, thy family and thy neighbor! SEIZE ON!
Need help? If you are ready for change I would love to help you! Just reach out anytime and let's have a free discovery session. We are taking on 5 women 55+ who are overwhelmed, anxious, frustrated, tired, out of balance with hormones, overweight and have one or more injuries.
Questions? Please call/text me at 650-514-6679
For past words of the week: Word of the Week