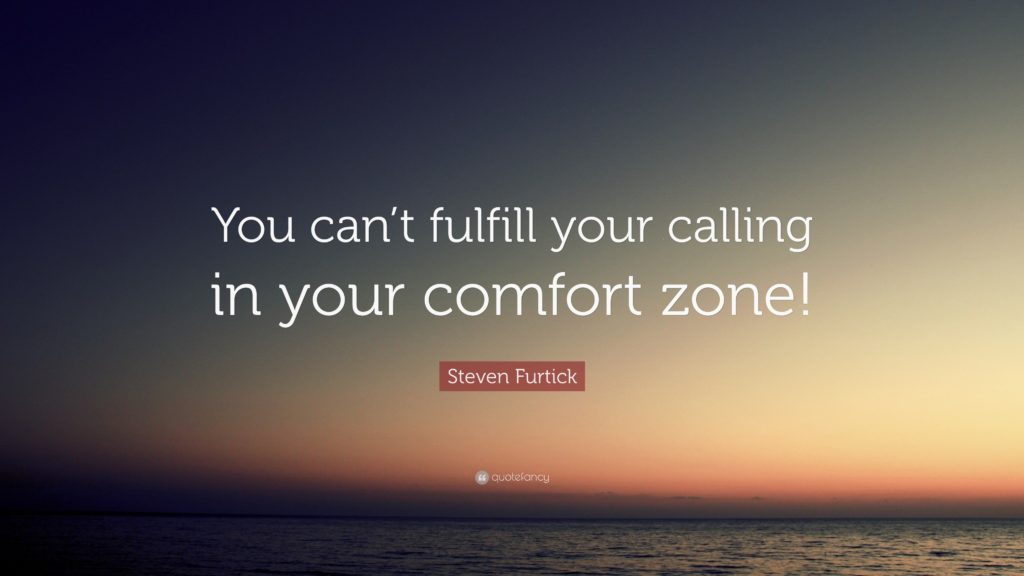 The word of the week is FULFILL!
Fulfill is to bring to completion or reality; achieve or realize (something desired, promised, or predicted).
Regardless of where you are right now with your 12 Week "I AM A Priority" Coaching Program, 60 Day Challenge, health & fitness goals, or whatever you want in life…YOU MUST FINISH WHAT YOU START!
I love the quote by T. Harv Ekar "How you do anything is how you do everything."
Can you remember a time when you didn't fulfill something you started?
It's hard to forget because a lack of fulfillment will weigh on you for life.
What do you need to complete right now???
Get after it this week!
Need help? If you are ready for change I would love to help you! Just reach out anytime and let's have a free discovery session.
We are taking on 5 women 55+ who are overwhelmed, anxious, frustrated, tired, out of balance with hormones, overweight and have one or more injuries.
Questions? Please call/text me at 650-514-6679
For past words of the week: Word of the Week