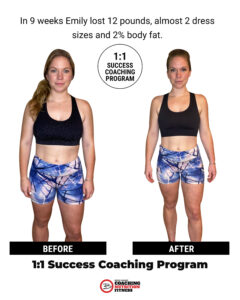 Hey there,  it's Coach Brien Shamp here again 🙂
It's been a while since I had a short-term coaching program/challenge, but tomorrow we are are opening registration for a small group of new or returning clients that are struggling with energy, weight gain, belly fat, digestion issues and blood sugar balance/hormone balance issues.
I have been focused on my 12-week nutrition & lifestyle coaching program, but I know many of you don't necessarily want to commit to a long term program and may just want to test the waters first 🙂
I thought this would be a good time for this program since the holidays are coming. If you have been struggling things often get worse as we end the year, but it doesn't have to be this way.
If you join me I promise to keep you focused on you as the temptations get more challenging.
Helping people stay focused is what I think is most important for me as a coach these days.
You probably know you should eat better, drink more water, go to sleep earlier, workout more, sit less, do strength training, etc, but why don't you?
F
O
C
U
S!!!!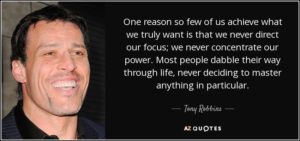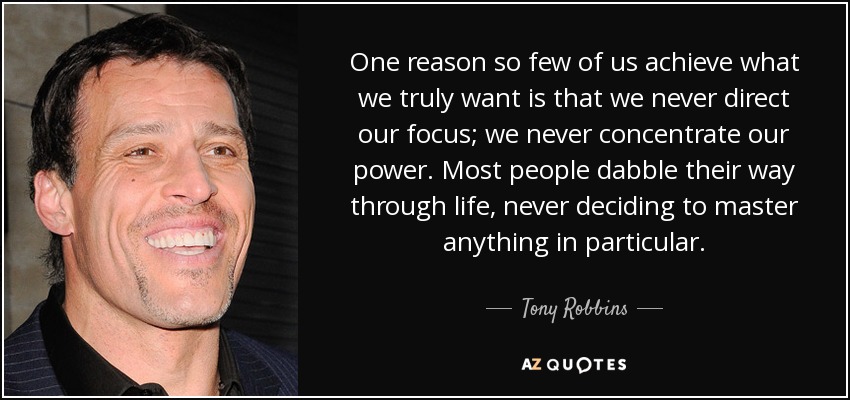 It's so dang hard to limit distractions and make ourselves a priority, right?
Tomorrow, you will learn more about my new 21 Day Challenge and you will see that it is a fully-comprehensive accountability coaching, nutrition, lifestyle and workout program that will keep you focused.
It will give you everything you need to improve your energy, lose weight, drop belly fat, reduce digestion issues, and balance your blood sugar and hormones.
Results will be FAST, SAFE and it's Sustainable.
It's also Virtual, so you can do it anywhere in the world! (You can do our in person workouts if you live in the Bay Area).
It doesn't matter if you've tried and failed multiple
times before, or are just starting out on your health/weight-loss journey for the first time…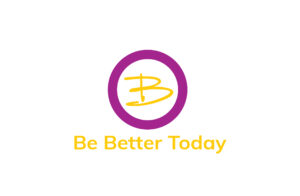 If you follow our 21-Day Challenge, in just 3
weeks from now, you'll be feeling like a refreshed, re-
energized, and renewed version of yourself today.
I guarantee it  and I really do have a money back guarantee 🙂
Until tomorrow….
Coach Brien Shamp
P.S. Please share this new program with your friends and family and you will be rewarded with $$$. And, It's even better when you have support with those around you!