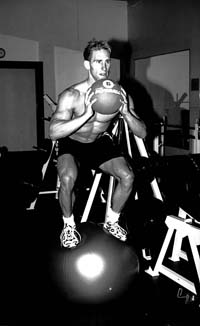 How are you?

Lot's going on right now, right?

My 50th birthday was yesterday and I had a fun time celebrating with family and friends.

It's hard to believe that I have been around for 50 years!!!

So many memories- unfortunately many of them I have forgot 🙂

So much to be grateful for- I wish I had practiced gratitude earlier in my life, but I am grateful for my past…the good times, and more importantly the challenges that have made me an even better human today!

I am grateful for my many mentors who have given me a holistic lens on life. In my early years I believed I could fix my clients with exercise, especially strength training. I learned that movement is important, but there are so many other more important variables to help people look and FEEL their best.

I am grateful for all of you that have put your trust in me, to allow me to partner with you on your journey. I have had the opportunity to work with over 100k people in various settings over the last 32 years and I am not even close to retirement 🙂

My main focus these days is nutrition and lifestyle coaching because I feel that I can have the greatest impact with people all over the world with my daily accountability coaching process.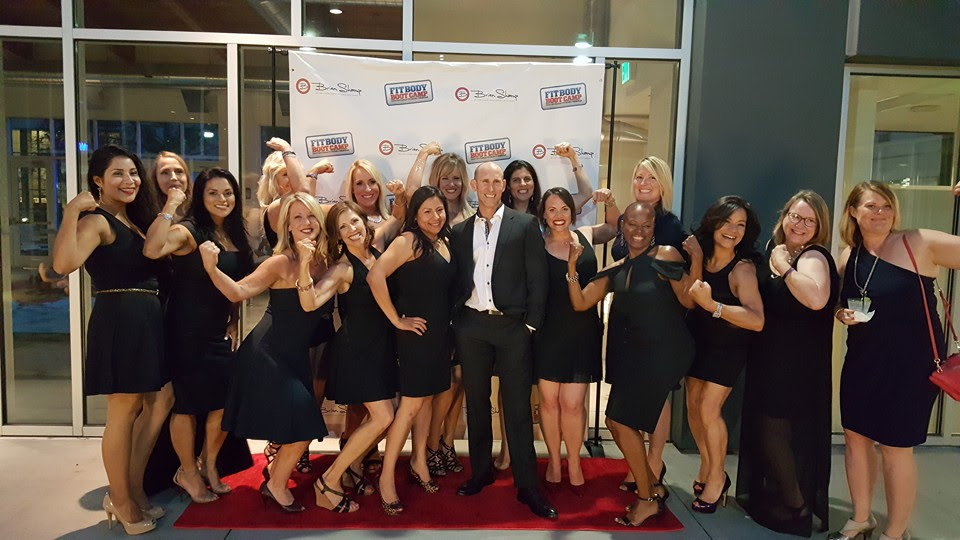 Although I am very experienced and educated when it comes to fitness, rehabilitation, functional fitness, performance, personal training, group training, nutrition, etc. I feel that most people are in need of daily accountability to keep to them focused.

How many times have you started and quit a fitness or nutrition program?

Are you overwhelmed with the various weight loss, nutrition and fitness options?

Are you frustrated with your progress?

Are you lacking the time, desire and finances to take care of you?

Are you fearful of the future… A future of health care problems and a loss of freedom that can create significant financial strain?

If you answered Yes to any of the above questions, I know I can help you stay focused on your needs and goals, so you reduce your stress, FEEL and LOOK your best!

In celebration of my birthday I am taking on 5 more coaching clients and would like to offer you a FREE- 1 Hour Virtual Coaching Session (Valie $150).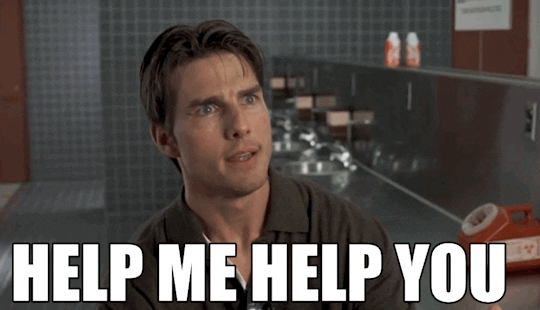 In this session we will talk about your goals, past interventions, challenges and some simple strategies to reduce stress, pain, sleep issues, digestion problems, low energy and belly fat in less than a week.

If my coaching program sounds like a fit, I  will share my program with you and even give you a birthday discount. 

I was going to make it $100 off but, thought since I am 50 and all I would make the discount $150 OFF 🙂

I am open to giving anyone who desires more from life a FREE Coaching Session ($150 value), but I am only taking on 5 new clients at this time for the coaching program. 

If you are ready to step it up as we end 2022 and get a jump start on 2023, let's talk this week. For more information on my Personalized Coaching Program go here: https://www.iamapriority.com/

To schedule the coaching session please add your contact info and pick a date and time that works for you.

I am excited to meet with you and share how to make life just a bit easier and way healthier!

Coach Brien


P.S. I hope you take advantage of my Free Session and $150 off birthday deal. 

Schedule your session here: I AM A PRIORITY COACHING PROGRAM.
Questions? Please call/text me at 650-514-6679
Please share my educational content with your friends and family and help us influence even more people to reach their full potential.