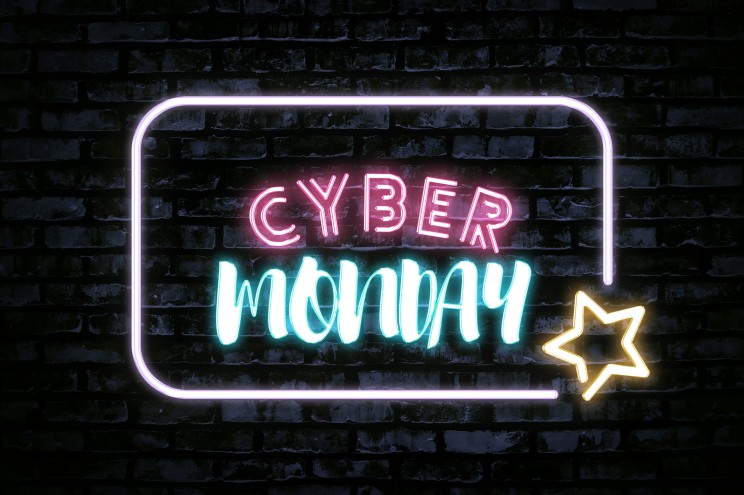 How would you like to get lean, healthy & fit once and for all, while skyrocketing your confidence just by making a few tweaks in your daily routines?
​What if I said you could even lose 10+ pounds of belly fat BEFORE 2022 ends (Without starving, taking some crazy supplements or meds or working out too much)?
What if I told you that for our CYBER MONDAY DEAL you could even SAVE $$$ and we have a Results Guarantee!
If You Don't Hit Your Weight Loss or Body Fat Goal We Will Work With You For FREE For Up To 3 More Months until you do!
Sounds amazing right?
You've probably tried just about everything to lose weight and get fit, and with the Holidays upon us it seems even more unlikely right?
It probably seems like every time you make any sort of progress, drop a few pounds and start to feel good again, "life" happens and you end up back at square one.
It can be so frustrating!
Why keep trying, right?
I am here to tell you NOT TO GIVE UP!
There is an faster and easier way.
Over the last 32 years I have created a personalized nutrition & lifestyle coaching system that is not only effective, but guaranteed to work!
I have had the opportunity to work with over 100k people and I have figured out how to get the results you want quicker and easier than you ever thought possible – it is truly unlike anything you have ever tried before.
Without diving into all the details, here are the most important things you need to know….
My team and I will support you Daily with our unique Accountability Coaching Process!
You will improve your education and awareness in the following areas: breathing, hydration, sleep, digestion, blood sugar balance, supplementation, lab testing, mindset, exercise, and more.
You will burn more fat while working at your desk.
You will learn how to eat the foods you love without feeling deprived.
You will improve your energy, balance your hormones and reduce stress.
You will make a few small tweaks in your daily habits and create rituals that will allow you to feel more in control of your health & life.
You will feel more confident because you will not be alone on your health/wellness journey!
With my proven coaching system you will finish 2022 fitter, tighter, healthier and more toned without starving yourself. No more crazy fad diets or spending hours in the gym!!!
Are you ready for change? Our CYBER MONDAY DEAL last until Wednesday @ midnight.
Please set up a Discovery Session for our personalized coaching program here: RESULTS GUARANTEED  <<<
This call will allow us both to determine if one of our programs is the right fit for you at this time.
Options we may discuss on the call:
12-week personalized coaching program ($150 OFF)
6-Month Coaching Program ($200 OFF)
12-Week "Group" Coaching Program ($100 OFF)
21-Day Trial Coaching Program ($100 OFF)
21-Day "Group" Holiday Challenge Starting December 5th (Currently Discounted)
Fitness Only Programs: In person & Online (FREE MONTH with 6 Months Pre-Pay).
Don't put off being healthy, fit and happy for one more second –  Schedule your Discovery Session now: SCHEDULE HERE and take your first step to creating your best self.
With our Results Guarantee you really can't lose!
Dedicated to your health and fitness,
Coach Brien
P.S. You won't find a better way to personalize your health & fitness, so click here to get schedule a Discovery Call right now​:  RESULTS GUARANTEED  <<<
Questions? Please  call/text us at 650-514-6679.