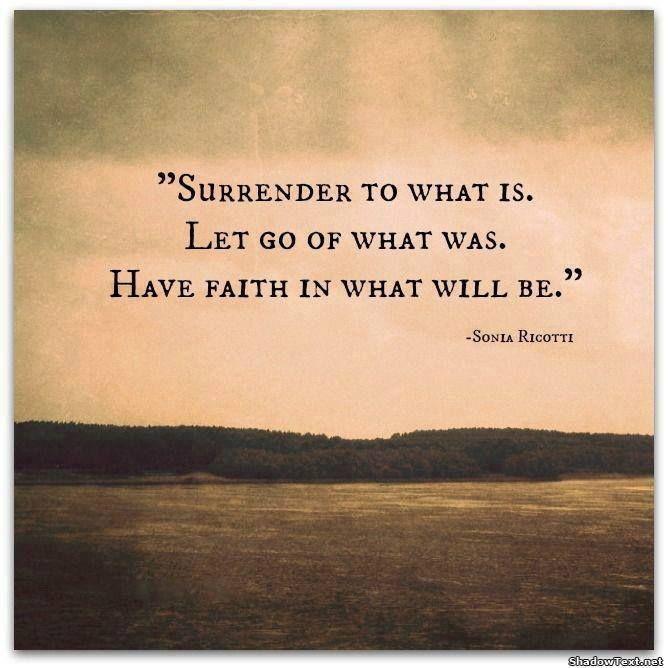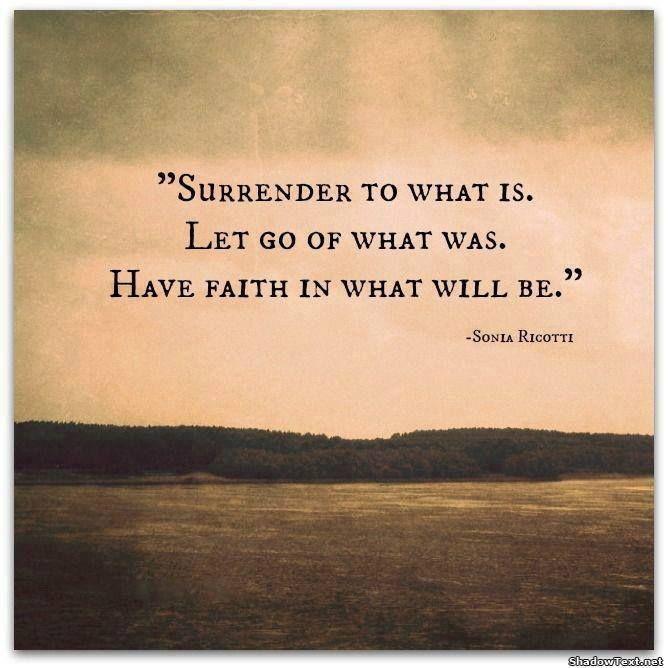 The word of the week this week is Surrender. To surrender is to stop fighting.
As a personal trainer, nutrition, and lifestyle coach with over three decades of experience, I have had the opportunity to work with a diverse range of clients. One individual who particularly stands out in my memory is a client I had back in 1998. Despite seeking my guidance and paying for my services, this individual frequently resisted my recommendations and resisted making any changes to their lifestyle. It was clear to me that they were not yet ready to surrender and fully commit to the process of self-improvement.
I recall telling this client about the concept of surrender and even gifting them a hat with the word "Just Surrender" written on it as a lighthearted reminder. While they found the gesture amusing, it ultimately did not inspire them to embrace change.
I believe that surrender is an important concept to consider when seeking self-improvement. It involves letting go of resistance and allowing oneself to fully embrace a new way of living.

Do you find that you are constantly at odds with yourself and your own progress?

Are you standing in your own way and preventing yourself from moving forward?

If so, it may be time to consider surrendering and letting go of whatever is holding you back. You may find that life becomes much easier once you do.
"Always say 'yes' to the present moment… Surrender to what is. Say 'yes' to life – and see how life starts suddenly to start working for you rather than against you." Eckhart Tolle
We are taking on 5 more new coaching clients for the "I AM A PRORITY" Personalized Coaching Program starting on Monday.  If you have been trying to get healthy and fit on your own and you are now ready for Structure, Accountability and a RESULTS GUARANTEED Program, we are ready to coach you to success.
Questions? Please call/text me at 650-514-6679
For past words of the week: Word of the Week