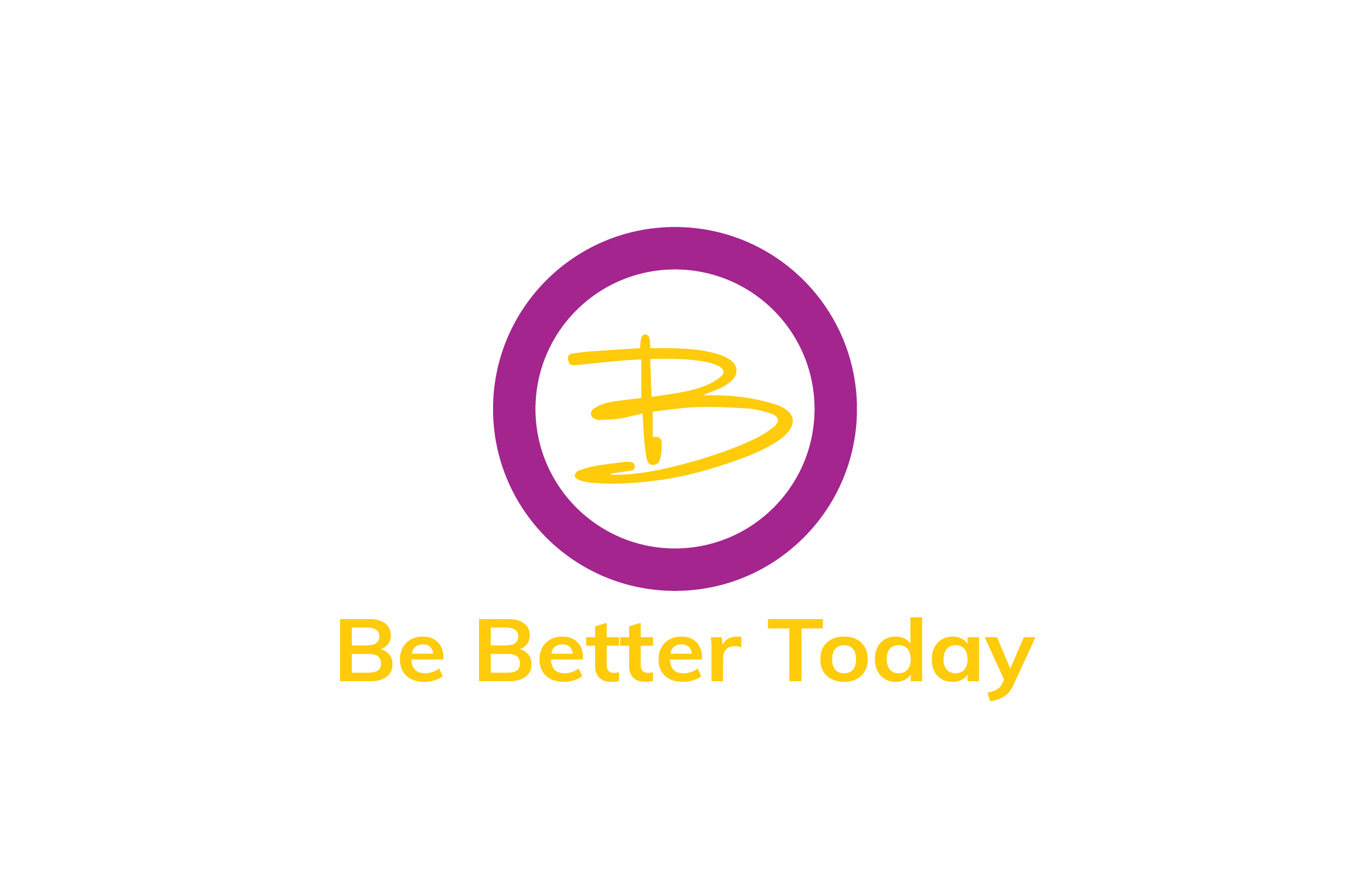 Warm-up prior to workout
The Murph workout is one of the CrossFit "hero" WODs, or workout of the day. These workouts are performed to honor the memories of those who served in the armed forces and paid the ultimate sacrifice.
"Murph" honors the life of Lieutenant Michael Murphy from Patchogue, NY, who died serving in Afghanistan in 2005.
The Murph workout is done for time and consists of:
A one-mile run

100 pull-ups

200 push-ups

300 squats

Another one-mile run
Like many on Memorial Day, we will honor Lieutenant Michael Murphy will a modified version of the Murph.
Our Goal:
1 Mile
100 push-ups
200 squats
300 rows

If attending the LIVE Session, connect your heart rate monitor to the CoreSync app > click on workouts at the bottom > Click on LIVE > select class time and we will be able to see your heart rate, workout intensity and calories expended.

WOD: MURPH TIME
Run/Walk: 5 Min (Goal is to do a fast walking pace for a 10 min/mile pace 🙂 )

Perform the following 3 exercises in a circuit 10x to achieve 100 push-ups, 200 squats and 300 rows. Modify as needed.
Run/Walk: 5 Min (Goal is to do a fast walking pace for a 10 min/mile pace 🙂 )
I hope that you get a chance to give this workout a try soon.
Remember that I'm only a call or email away to assist you in all things health & fitness. If you are not yet one of my prized clients apply as soon as you can to schedule an interview for our new I AM A PRIORITY Coaching Program starting Monday!
CLICK HERE FOR YOUR FREE DISCOVERY CALL>>> Brien Shamp's  Coaching Program​​​
​​I'd love to help you achieve your best self!
Please share my educational content with your friends and family and help us influence even more people to reach their full potential.
Your friend & coach,
Brien
Telephone: (650) 514-6679
Share this #Workout by forwarding it to your friends and family!