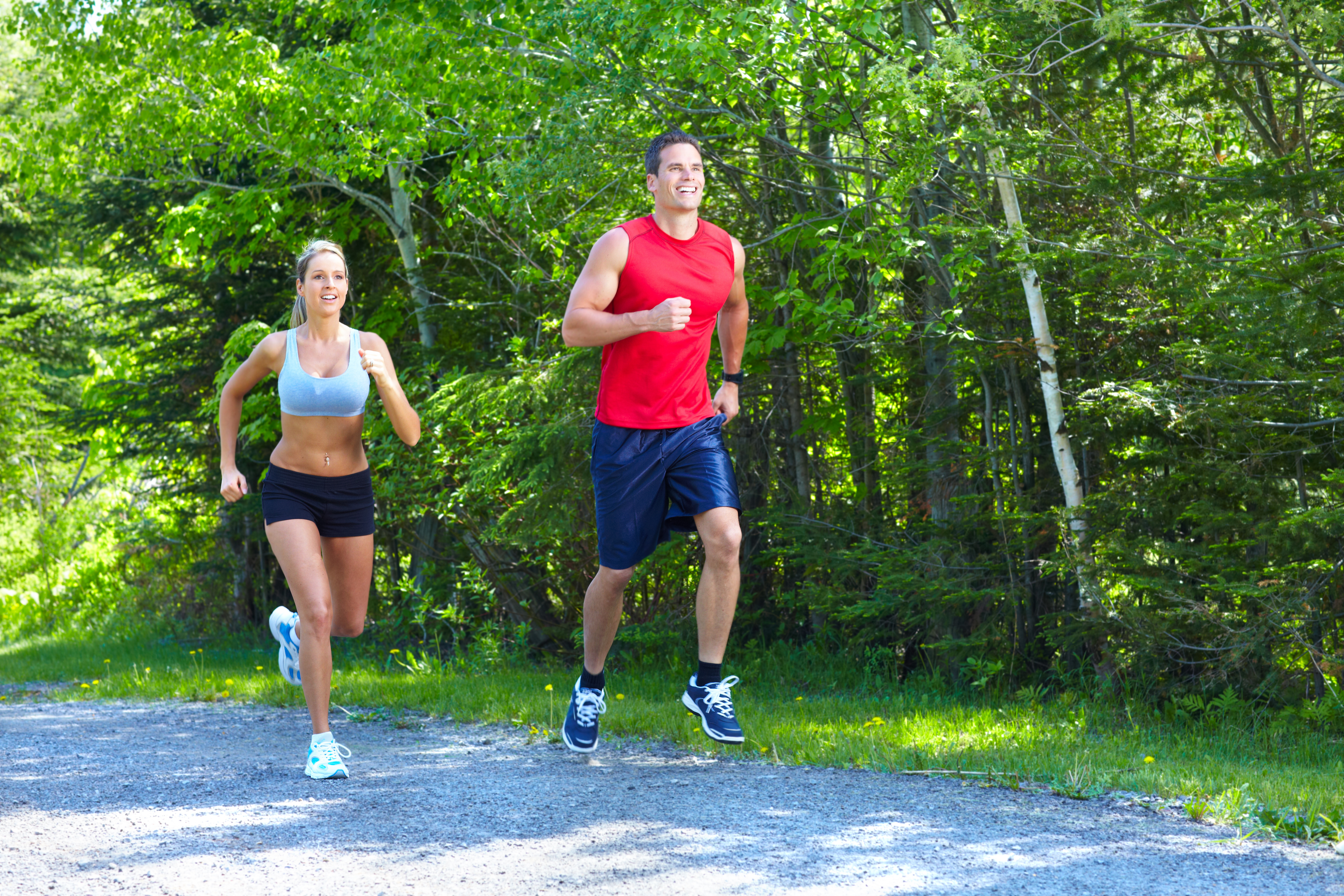 Below are some workouts you can do with no equipment or minimal equipment so there is no excuse not to workout when life becomes too crazy or with travel.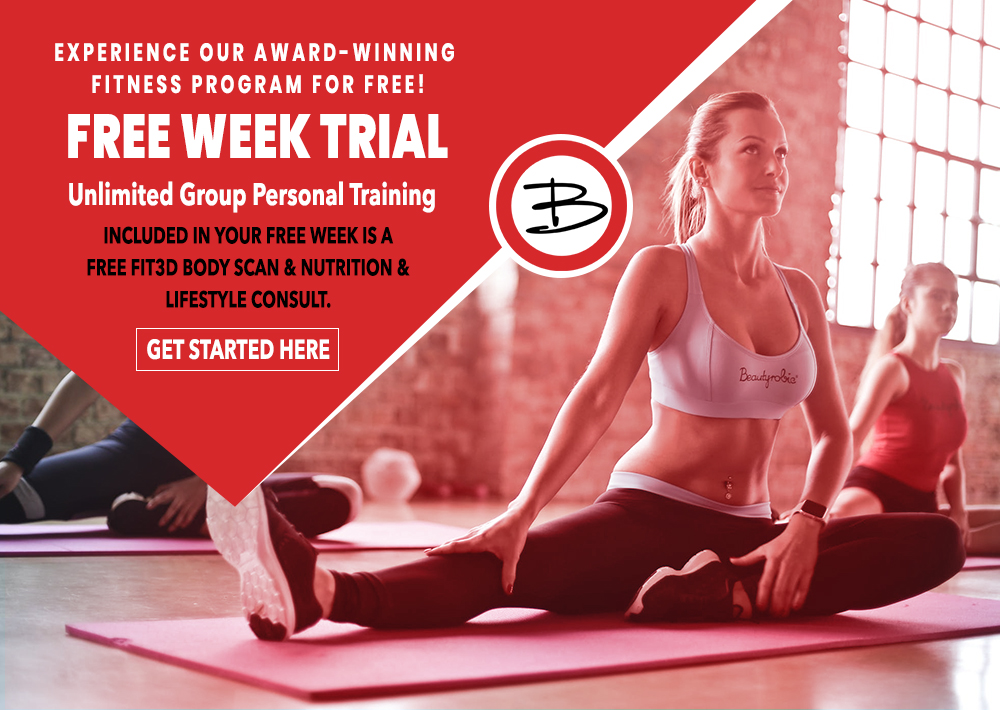 For coaching on optimal form, breathing and posture of our most common exercises go here: Most Important Exercises To Review
Ideally, warm-up prior with self massage and mobility exercises. See this post: How To Prepare For Workouts
Travel Workouts:
Fitness Bootcamps – Travel Workouts Bonus
Your friend & coach,
Brien
Telephone: 650-654-4604
P.S. Remember that I'm only a call or email away to assist you in all things health & fitness. If you are not yet one of my prized clients apply as soon as you can to schedule an interview for our new 6 week challenge starting soon!
APPLY HERE>>> NEW 6-Week Transformation ​​​​​