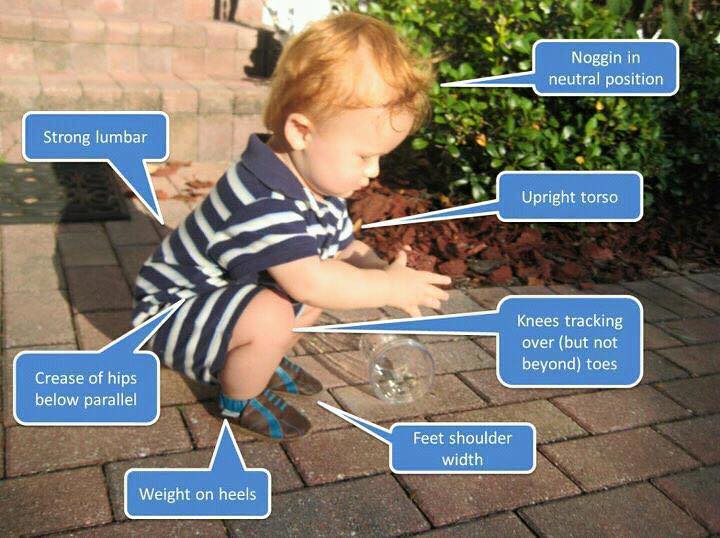 Our hope is for you to get the most out of your time when you exercise!
Unfortunately, many are not reaching their full potential with their workouts and we hope to change that.
Each Saturday we will offer a Foundations of Movement session at 9:10 am (Burlingame/San Mateo location)

These foundation sessions will slow down common strength movements, teach you techniques to increase the quality of your life, and coach you on the Foundations of Movements.
The first half of the session will focus on:
self-massage/pain reduction
breathing/stress management
mobility/injuries
posture
Focusing on these 4 areas will significantly help you improve your fitness, stress reduction, and overall health.
The second half of the session will give you a fun workout of the day.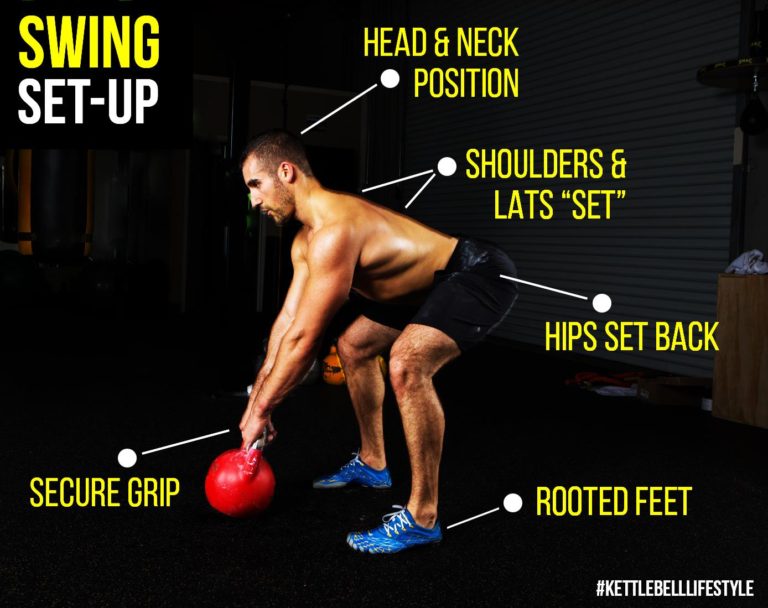 While moving we will focus on form and breathing, so you get the most out of this and future sessions.
We will also teach you to move better outside of boot camp sessions, which is really the key to pain reduction ad performance.
This session is mandatory for NEW CLIENTS (one time at minimum and preferably before beginning the program) and highly recommended for those with injuries, past injuries (and those that don't want injuries ???? )
Brien's degree in Biomechanics from UC Davis and 28 years of experience working with thousands of people has allowed our coaching staff to speed up your ability to move with efficiency.
We can generally help you reduce pain & injuries and move better with a short conversation and session.
This session is also an excellent way to see if our program is right for your needs. 
Dr. Drew will coach these sessions each Saturday. See his Bio below.
Dr. Drew will also be able to work one on one with those in need of more assistance on Saturdays starting at 11 at the Burlingame location. He will also be able to see patients at the Belmont location based upon his availability.
To contact Dr. Drew, send him an email here: drew@thespecific.com or search for Drew Vercellino on Facebook or Instagram.
Register for the Foundations Session through our Zen Planner schedule calendar by clicking on the Saturday session you want to attend: Foundations of Movement Saturday Session
Please share our schedule with your friends and family members so we can continue to grow the program. The schedule is at this link:https://brienshamp.com/boot-camp-schedule and there is also a downloadable PDF version at the top of the page.
Bio:
Hi I'm Dr. Drew Vercellino. I stand for a world where people have the choice to achieve a higher quality of life, regardless of the limitations set on them by others.
I grew up in the heart of the silicon valley in Sunnyvale, CA. I always had an obsession with fitness and sports from a young age. I played sports throughout my youth and eventually found myself coaching pop-warner football at the age of 22. Not only did I take over the conditioning program there, I also started teaching strength and conditioning for a mixed martial arts gym where I was taking classes. Needless to say, I enjoy coaching and helping others get more out of their training.
After several years of training, I finally decided to get my personal training certification and RKC Kettlebell certification. I enjoyed training so much that I decided to switch my focus in college and went to San Jose State to study Kinesiology. I then quickly moved on to taking my education to the next level and attended Life Chiropractic College West to become a Chiropractor.
Throughout my 3.5 year program at Chiropractic College I continued coaching a strength and conditioning program for a club volleyball team in Mountain View with athletes ranging from 12-18 years of age. Since graduating in June 2015, I've been practicing Upper Cervical Chiropractic and teaching kettlebell classes and doing personal training to continue to help people achieve their health and fitness goals.
Thank you!