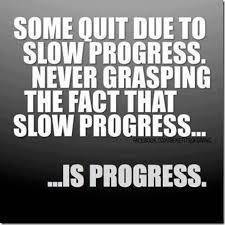 Are you doing what you need to do on a daily basis to achieve your full potential?
Are you making yourself a priority?
I created a 7 Primal Needs Daily Checklist to make sure you stay focused on you and your needs!
With FOCUS you are unstoppable!
Click here to download the 42 Day Detox Challenge- 7 Primal Needs Daily Checklist.
Download the PDF, fill in the data and save to your computer.
Please send to your accountability coach via email each Monday morning so we can check your progress.
Coach Brien