Who is this Brien Shamp Guy?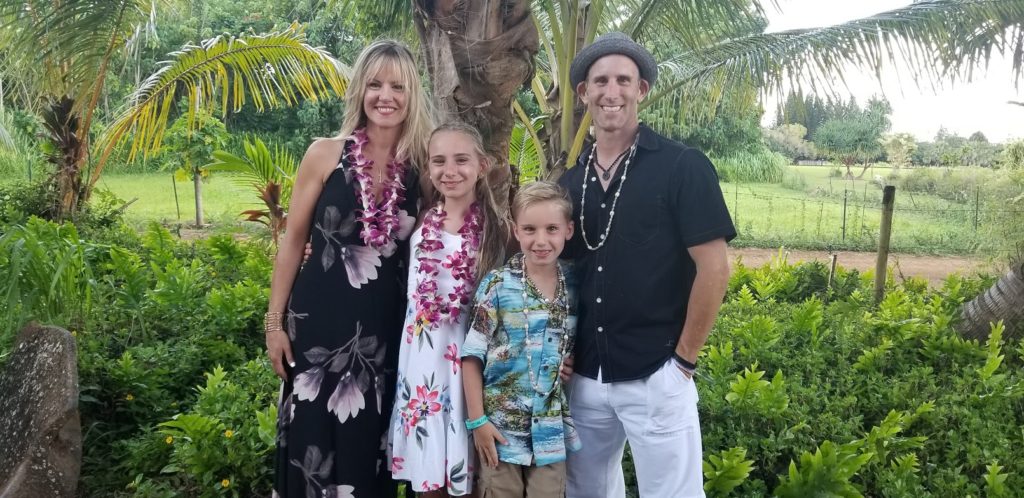 Brien began personal fitness training back in 1991 at the age of 18, 31 years ago.
Given Covid, Brien closed down his two Bay Area locations in March 2020 and now develops comprehensive coaching programs online for students of all ages and abilities. Coach Brien's main focus & specialty is Mom's who are overwhelmed, anxious, frustrated, tired, out of balance with hormones, overweight and have one or more injuries.
Many who come to Brien are living an unbalanced life and give most of their energy to work and their families, but have little left in the tank for themselves. They also tend to have a gym membership and even have all the latest home fitness equipment (Peloton, Mirror, Tonal, etc.), but are not seeing the results they used to get when life was less stressful.
Coach Brien and his team will help simplify the struggle and personalize what is needed at this time. Common coaching includes:
1. Strategies to create mental-emotional balance
2. Routines to make a healthy lifestyle more consistent
3. A focus on one's 7 Daily Primal Needs.  (breathing, hydration, sleep, nutrition, relationships, personal development and movement (exercise including massage, mobility, stretching, posture awareness, etc.).
4. Personalized Nutrition Strategies
5. Daily Accountability Check-Ins
6. Personalized Fitness Recommendations/Corrective Exercise Training For Injuries, Postural Imbalances, Prevention & Performance
7. Seep Strategies
8. Supplementation As Needed
9. Hydration Strategies
10. Meditation/Conscious Breathing Techniques
11. Relationship Coaching
12. Essential Oil Recommendations
13. Posture and Mobility Training
14. Food Reactivity Testing 
15. Blood Glucose Monitoring
16. And more…
Coach Brien has been the Strength & Conditioning Specialist for several colleges in the Bay area: College of San Mateo (CSM), University of Notre Dame, Santa Clara University and Menlo College.
For six years Brien was an Adapted Physical Education Instructor at Foothill College, where he taught elderly and mentally disabled students to enhance their overall functional capacity through exercise in various settings.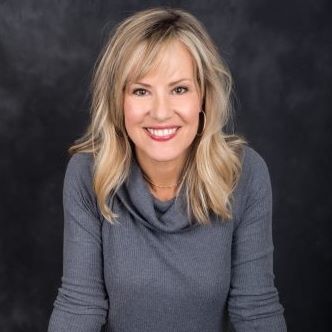 Brien is recognized as a Master Trainer by IDEA. He has written hundreds of articles on various health & fitness-related topics. Brien is an active blogger on www.BrienShamp.com and was a monthly contributor to "Parenting on the Peninsula".
When Coach Brien is not working on personal or business development he is hanging with the family, getting movement outdoors or coaching one of many youth sports. Both kids are way too involved, so he understands the need for work-life balance.
Brien's wife, Chris Shamp is also involved in the business as a Holistic Nutrition & Lifestyle Coach. Chris supports our coaching clients, especially busy our Mom's who feel stressed or overwhelmed with the need to prepare healthy food for the family. Chris has been involved in the beauty industry for 28 years. She will help you look & feel your best by educating you on safe skincare, beauty products, food, and supplementation as needed!
Coach Brien has created quite a team of professionals to give you the results you deserve!
Here is what they do:
Brien Shamp's Coaching is Passionate About Helping Mom's Make Themselves A Priority, Feel Magnificent & Look Marvelous By Reducing Stress And Creating Balance.
They do this by keeping their clients FOCUSED on their Goals and reminding them to Make Themselves a Priority through their Daily Accountability Coaching Process.
They take a deep dive into nutrition and figure out what foods are causing pain and what foods are one's ideal fuel source through their Personalized Nutrition Strategies.
They have taken their Award-Winning Fitness Programs Online, so you can now workout anywhere in the world with them.
And now they have Latest Technology that can pair a Bluetooth scale and heart rate monitor to their software to give you better and even faster RESULTS!
They now work with coaching clients all over the world on Coach Brien's 7 Daily Primal Needs Coaching Model.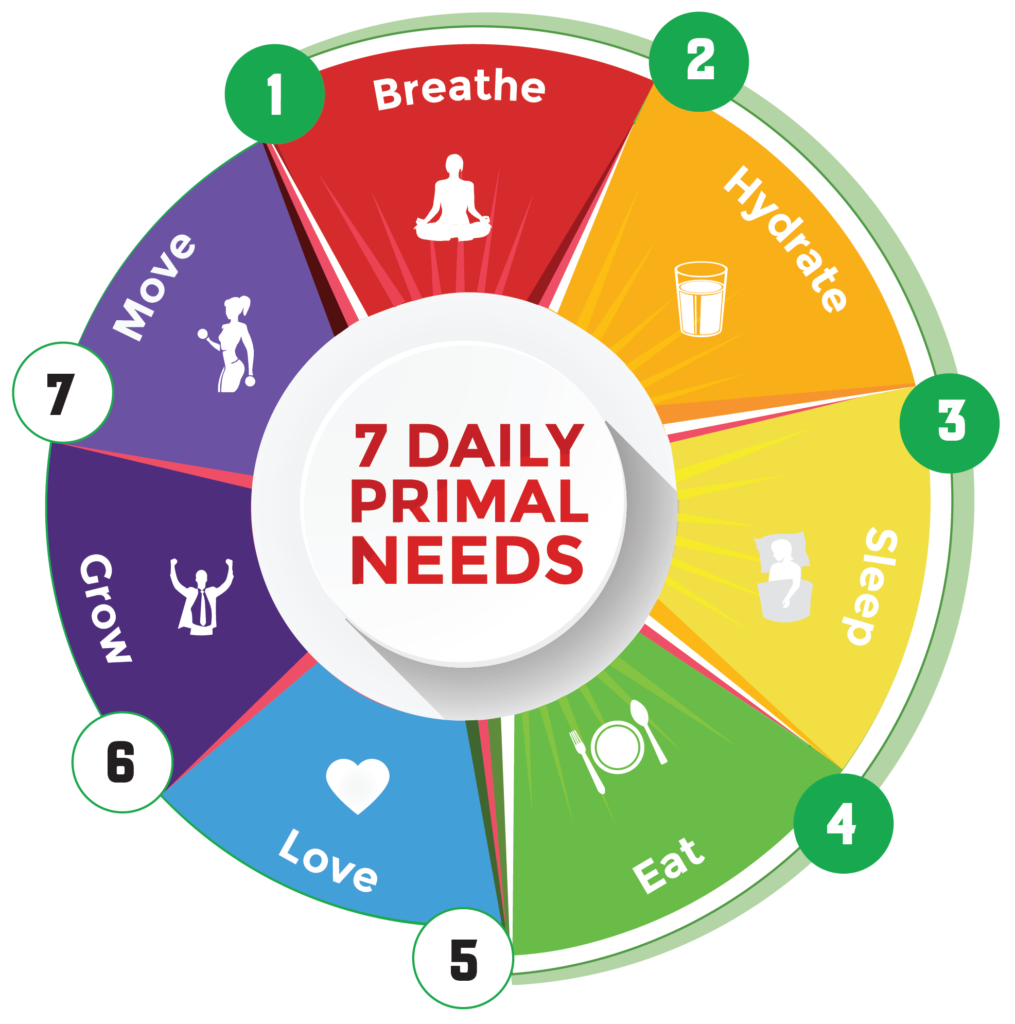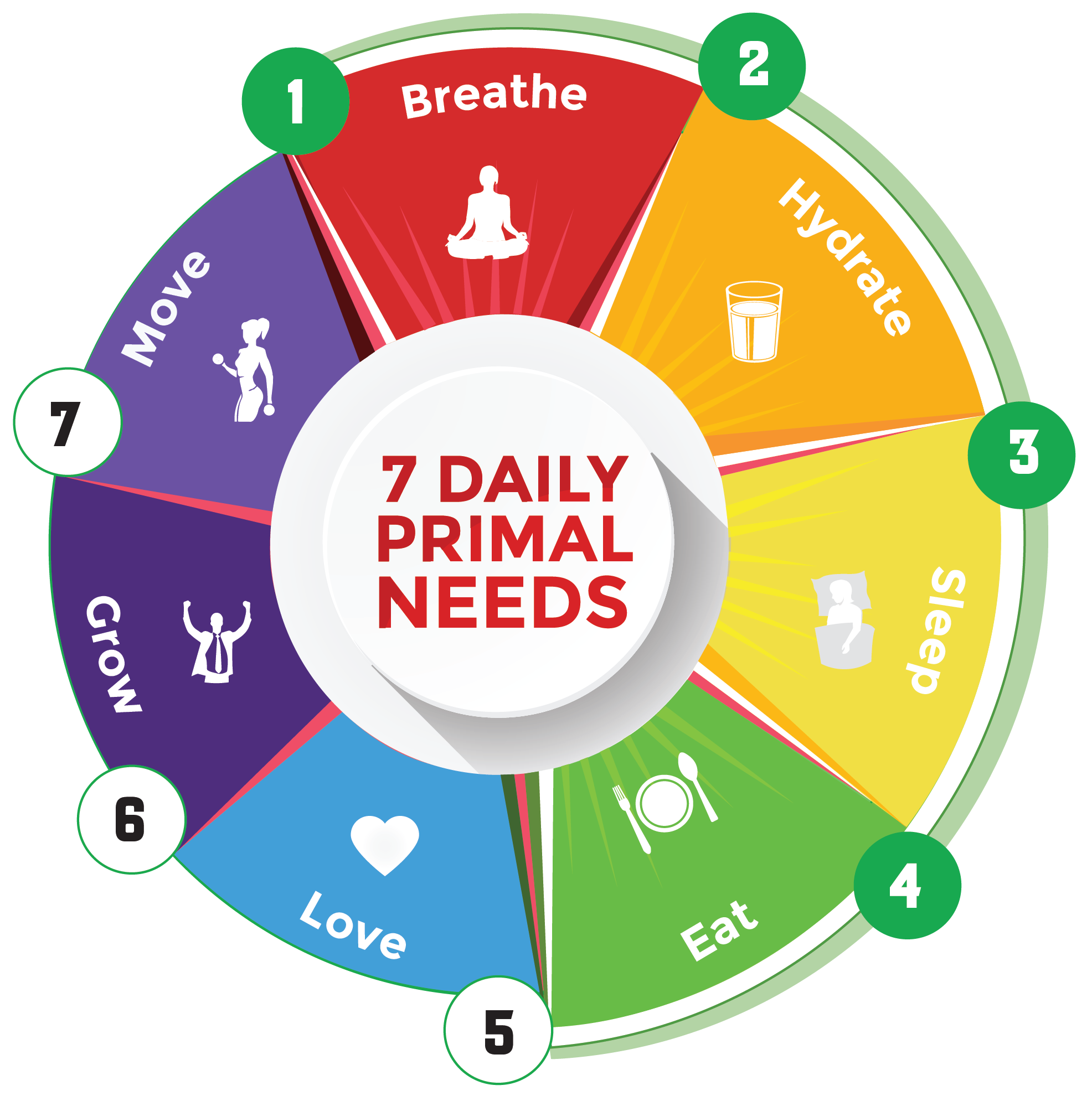 The Vision
To help 1 million well-deserving Mom's transform their lives and bodies by 2025. They accomplish this by continually innovating what they do and how they do it, while staying passionate about helping their community achieve their health & fitness goals through world-class coaching & support.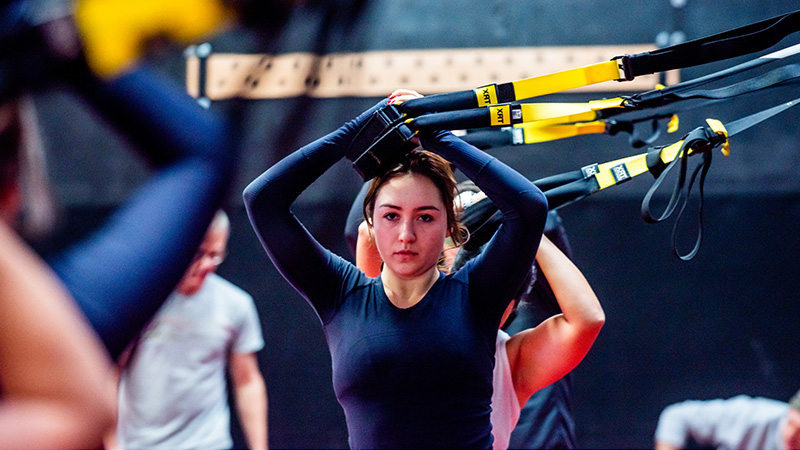 Brien Shamp's Coaching offers personal fitness training, small group fitness training and larger group fitness training. All of these options are online. If you really want an in-person fitness trainer let them know and they will do their best to help you find a qualified trainer in your area.
Are you getting your needs met? Most popular fitness programming is lacking personalization (Orange Theory, Soul Cycle, Peloton, Mirror, Tonal, group exercise workouts at your local gym).
If you try their group training programs, you will see that they still focus on personalization even within a group training environment. This is key to getting the best possible results, which is why their workout programs are modified to fit your individual fitness goals and fitness level. Whether you're new to working out or you're an experienced fitness buff their professional trainers and coaches will help to modify every workout so that you'll achieve your goals!
Knowledgeable personal trainers & coaches make the difference. Virtual Group Workouts are designed to be similar to in-person workouts that are fun, motivating, adaptable, challenging AND it keeps the cost of working with a certified personal trainer affordable compared to private one-on-one personal training sessions! Again, they do have private training also if that is what you want 🙂
Team Shamp Values
Team Player
Passion
Be Present
Constant and Never-Ending Improvement (CANI)
Create a Supportive Culture- Family
Communicate Openly and Listen Intently
Make Yourself A Priority! Be A Role Model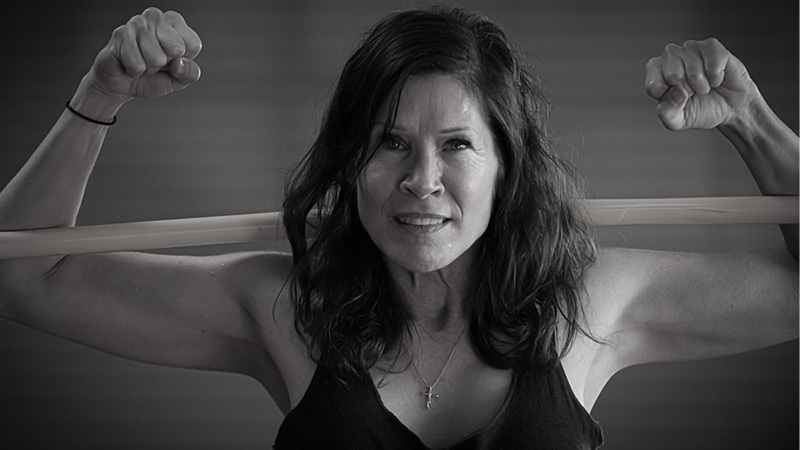 Team Shamp Culture
They support and deliver world-class coaching, nutrition & fitness service and inspire meaningful change – all done in a positive environment where every team member has a voice and the power to drive progress without barriers and for the greater good of the clients that they serve.
More About Coach Brien Shamp
Credentials
BS, CMT, C.H.E.K. NLC II
Personal Trainer
Certified Massage Therapist
C.H.E.K. Nutrition & Holistic Lifestyle Coach Level II
Level 3 Nutrition Expert
Master Fitness Trainer
Master Supplementation Expert
Advanced Metabolic Typing Advisor
Strength & Conditioning Coach
Spartan Group X Coach
Dynamic Variable Resistance Trainer Level II
Awards
World's Best Personal Trainer Contest by Met-Rx (2000)
Nominated Best in the Bay" for Weight Loss by KRON 4 (2009)
Nominated as one of the top 10 Personal Trainers in the country by Personal Fitness Trainer Magazine (2011)
Best Boot Camp by SF A-List Runner Up (2013)
Best Boot Camp by SF A-List Winner (2014)
Best Boot Camp by SF A-List Runner Up (2015)
Best Boot Camp by SF A-List Winner (2016)
Neighborhood Favorite by Nextdoor (2017 & 2018)
Top Gym by Gym Launch (2018 & 2019)
Trainer of the Month by Professional Fitness Professional (November 2020)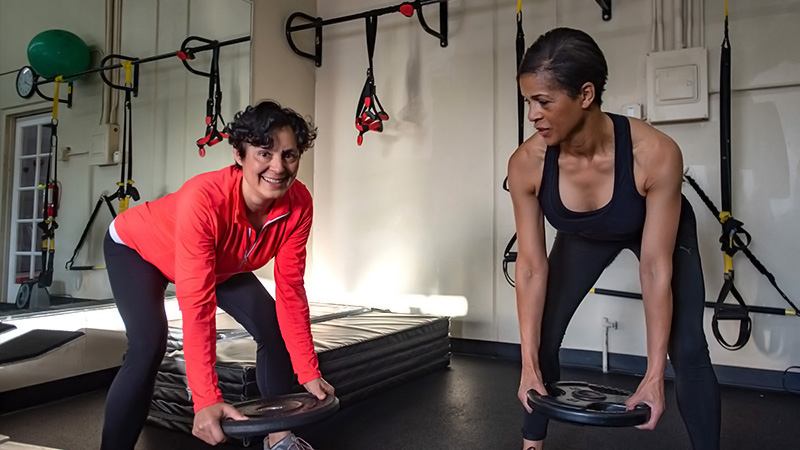 Publications
Good Morning LA – June 1999 & June 2000
Mornings by the Bay – Oct. 2000
Idea Source – March 2000
Independent – Apr. 2000
San Mateo Times – June 2000
Calgary Herald – Aug. 2000
Ms Fitness – Winter 1999, Fall 2000, & Winter 2000
Impact Magazine – Sep/Oct 2000
Personal Fitness Professional – Nov. 2000
Contributor to Quarterly Articles in Ms. Fitness Magazine since 2004
Sports Illustrated.Com- 2009
San Francisco Examiner.Com- 2009 & 2010
Contributor to Monthly Articles in parenting on the Peninsula Magazine since 2010
In Menlo.Com- Jan. 2011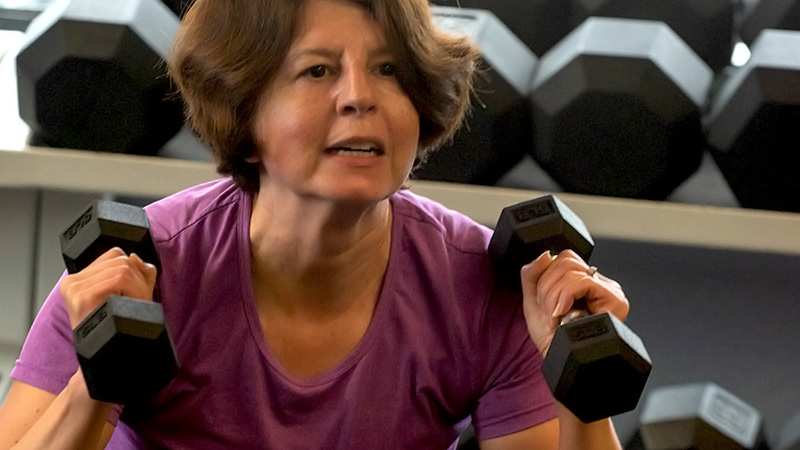 Presentations
Precision Cycling Master Trainer: US
Athletic Training Program (ATP): US & Canada
ATP, AAQ (Speed, Agility, Acceleration, Quickness) Workshop: Fitness Resources (CO), Cardio Classic (CA) and Sarah City Mania (CA)
ATP Strength & Power Workshop: Fitness Resources (CO) and Cardio Classic (CA)
ATP Drills for the Personal Trainer Workshop: Fitness Resources and Sarah City Mania (CA)
Medicine Ball Training 101: Fitness Resources (CO)
ATP NRG Ball Training: Fitness Resources (CO) and Sarah City Mania (CA)
Performance Enhancement through Functional Training: NATA Conference (CA)
Dynadisc for Balance, Mobility, Proprioception and Core: Fitness Resources (CO)
Various topics related to fitness and nutrition, Optimal Fitness Center (CA)
Various classes related to Senior Fitness, Foothill College (CA)
Baseball Performance related lectures, Optimal Fitness Center (CA)
Functional Training for Seniors – Foothill College (CA)
Detoxification- College of San Mateo & Optimal Fitness Center (CA)
Metagenics/OFC First Line Therapy Program-Optimal Fitness Center (CA)
Nutrition for Advanced Baseball Performance-College of San Mateo/Optimal Fitness Center/Santa Clara University (CA)
Fit 4 Life-Lucy (CA)
Functional Fitness Training-Fitness Educators of Older Adults Association (FEOAA)(CA)
Successful Treatment of Obesity. A Multidisciplinary/Multidirectional Approach-Behaviordata Inc. (CA)
Nutrition Panel, FFIT Fearless & Savvy Woman (CA)