About
Brien Shamp
Brien began personal fitness training back in 1991 at the age of 18, 31 years ago. Given Covid, Brien closed down his two Bay Area locations in March 2020 and now develops comprehensive coaching programs online for students of all ages and abilities. Coach Brien's main focus & specialty is Mom's who are overwhelmed, anxious, frustrated, tired, overweight, and have one or more injuries. Many who come to Brien are living an unbalanced life and give most of their energy to work and their families, but have little left in the tank for themselves. They also tend to have a gym membership and even have all the latest home fitness equipment (Peloton, Mirror, Tonal, etc.), but are not seeing the results they used to get when life was less stressful.
Know More
Why Choose
BRIEN SHAMP'S COACHING, NUTRITION & FITNESS ?
Our main focus & specialty is Mom's who are overwhelmed, anxious, frustrated, tired, out of balance with hormones, overweight and have one or more injuries.
We are passionate about helping Mom's Make Themselves A Priority, Feel Magnificent & Look Marvelous By Reducing Stress And Creating Balance.
We do this by keeping our clients FOCUSED on their Goals and reminding them to Make Themselves a Priority
through our Daily Accountability Coaching Process.
We take a deep dive into nutrition and figure out what foods are causing pain and what foods are one's ideal fuel source
through our Personalized Nutrition Strategies.
We have taken our Award-Winning Fitness Programs Online, so you can now workout anywhere in the world with us.
And now we have Latest Technology that can pair a Bluetooth scale and heart rate monitor to our software to give you better and even faster RESULTS!
We now work with coaching clients all over the world with Coach Brien's  7 Daily Primal Needs Coaching Model.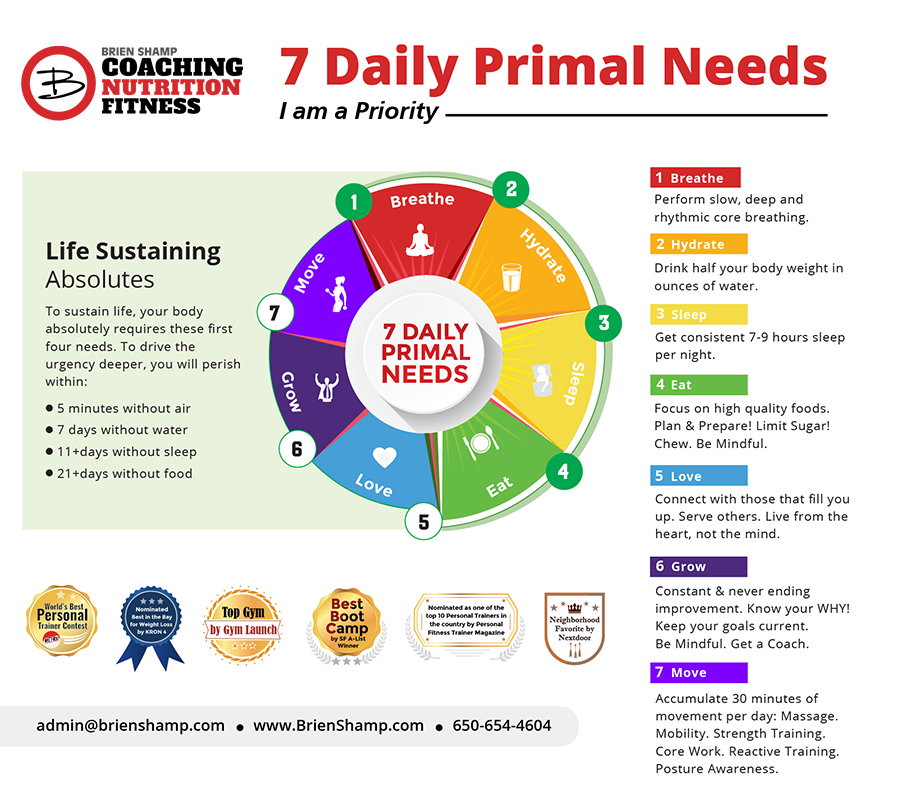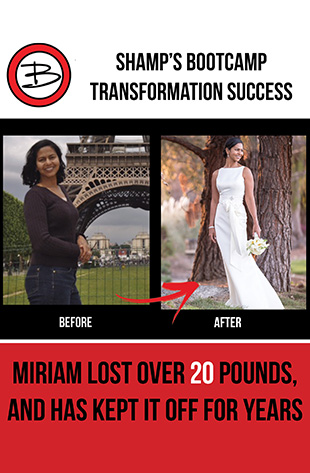 Coach Shamp's FITNESS TRAINING
Blog post
Coach SHAMP'S NUTRITION COACHING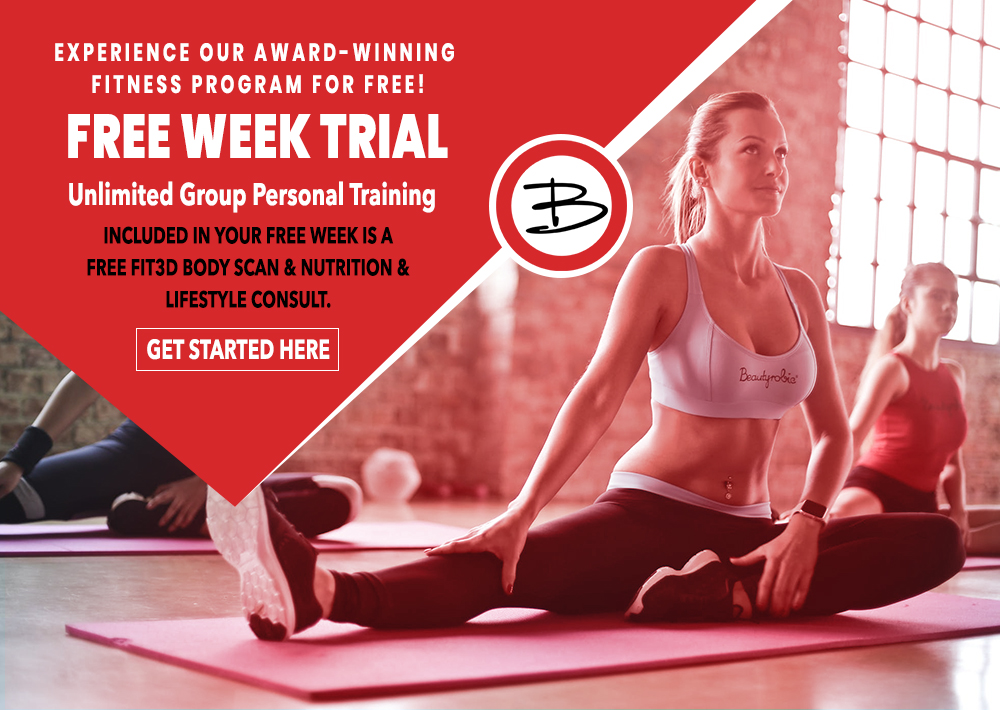 Coach SHAMP'S NUTRITION COACHING