This page contains information on various events around the peninsula, which I believe will interest our clients and subscribers. The events include fitness workshops, motivational seminars, community fundraisers, health & wellness seminars, community team building, fitness events and more. Scroll down…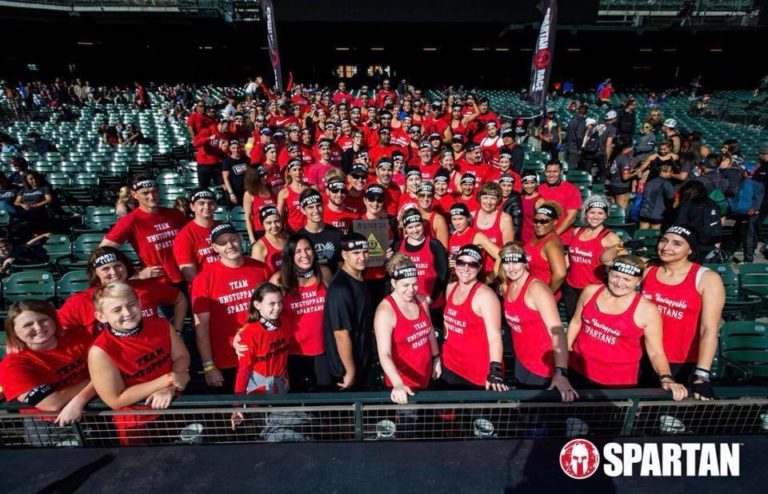 6 WEEK Transformation Program- 42 Detox Challenge
Next 6 Week Challenge Begins Monday! For more information go to: NEW 42 Day Detox CHALLENGE
Team Shamp Fitness Events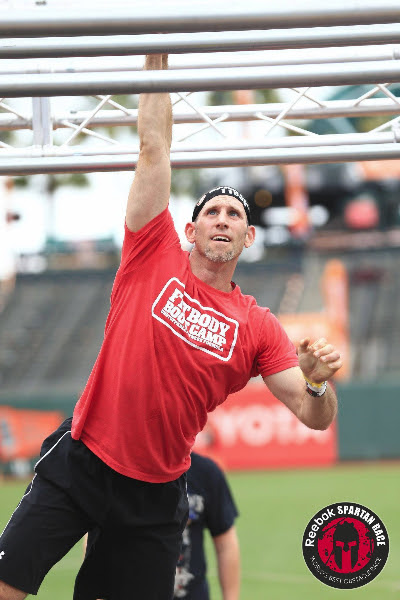 Most of my clients come to me to lose body fat. From my 29 years of helping thousands of clients lose tons of fat, I have found that if your goal is solely to lose body fat, it is generally not a big enough goal to stay motivated for the long run.
I know it may feel like a big and very important goal to you now, but as you may have found out already it is challenging to be consistent with all the things necessary for long-term fat and weight loss (food intake, sleep, exercise, keeping stress down, etc.) given all the obstacles we encounter each day.
One way to stay motivated to exercise consistently is to schedule a fitness event. Below, I have some events for you to consider for 2019.
Belmont Waterdog Run: Belmont, October 13, 2018 at 7:15 a.m.

We are one of the sponsors for the new Belmont Waterdog Run.
This will be a 5k, 10k and 1 Mile Kids/Fido run.
Below is the discount code for registration for the Run on October 13th:
Spartan Races

Spartan Sprint & Super in San Jose – March 16th & 17th
There are 2 great opportunities to challenge your strength next month at the Spartan  "San Jose". There is the Spartan Super on Saturday, March 16. The Super 8-10 miles with 25+ obstacles. There are a number of Boot Campers and Coaches doing this race in the Age Group and Open Category.
Groupon has a deal now for the Super: https://www.groupon.com/deals/gl-spartan-race-41  and the Sprint here: Sprint
On Sunday, March 17, there is also a Spartan Sprint, also in San Jose. The Sprint is 3-5 miles with 20+ obstacles. We have a team set up for the Sunday, Open PM Race, under the team name of "Brien Shamp's Bootcamp SAN JOSE SPRINT". Anyone who signs up for the PM race as part of the team will be supported the entire way. Our experienced Spartan and coach will be the last team member to cross the finish line.
Purchase your ticket here: https://www.spartan.com/en/race/detail/4236/overview?filter=sprint&index=1
Use coupon code: SPEAR10 to get $10 off
Groupon has a better deal now:  Sprint
Spartan Sprint @ AT&T Park: San Francisco- Date TBD
Register under existing team: Brien Shamp's Fitness, Nutrition & Coaching
We will have a HUGE presence at the stadium like we do every year.
After you buy your ticket make sure to take the next step to register on the Spartan page under our team name.
Stay tuned for more 2019 events to be posted…
If you have a fitness event you would like to participate in and want to be a team captain let me know and we will add it to the schedule.
Your friend & coach,
Brien
PS: Join me on Facebook (click here) for answers to all your health, fitness, and nutrition questions.