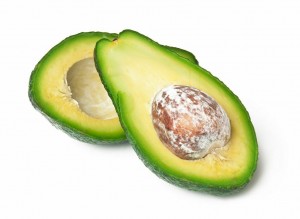 This recipe takes protein filled wild tuna and adds fresh ingredients to turn it into a healthy tuna salad. Unlike many tuna salad recipes, this one doesn't call for dressings or mayonnaise that can add undesirable fats. Have this for lunch or dinner, and keep it lean by skipping the bread and eating it straight from a bowl. Servings: 4
Here's what you need (do your best to use organic ingredients):
2 cans Wild Albacore tuna, packed in water or olive oil
1/2 cup white bean hummus
1 small apple, finely minced
1 Tbl yellow onion, finely minced
1 tsp dried dill weed
dash of Pepper
1 TBL Dijon mustard
Drain and flake the tuna in a medium sized bowl.
Add the remaining ingredients and mix well.
Serve in a bowl, on large lettuce leaves or in half of an avocado, garnish with dried dill weed.