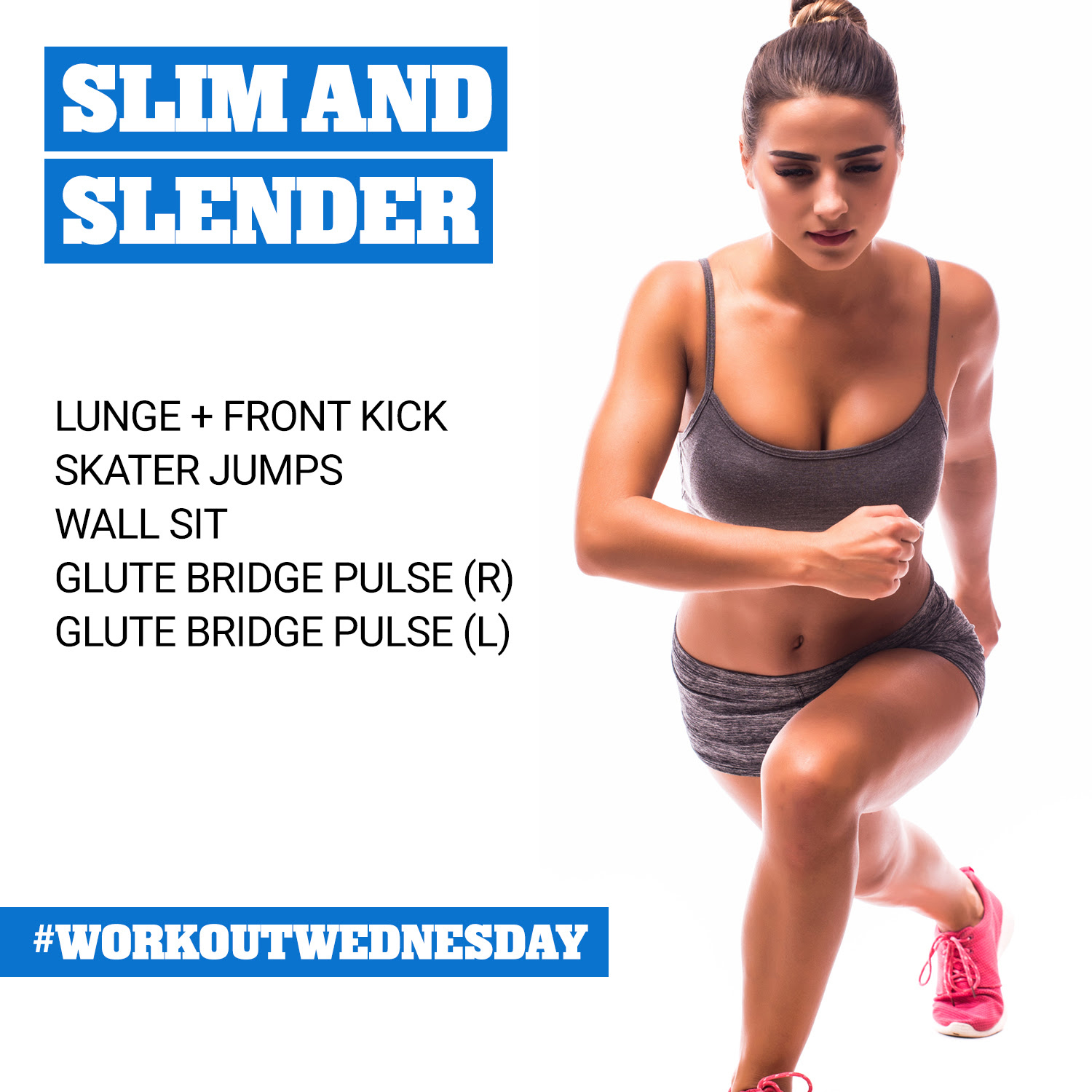 Work for 45 seconds at a time with 15 seconds of rest/transition. Use 
www.fitlib.com
 and click "Tabata This." For "Number of Tabatas" enter 5, for "Rest Between Tabatas" leave it at 
1:00
, for "Rounds Per Tabata" enter 5, for "Time On" enter 45 seconds and for "Time Off" enter 15 seconds.
Your total workout time is 28:45.
a. Lunge + Front Kick
b. Skater Jumps
c. Wall Sit
d. Glute Bridge Pulse (R)
d. Glute Bridge Pulse (R)
Enjoy the workout. Let me know if you have any questions.
Your friend & coach,
Brien
Telephone: 650-654-4604
About Brien
Share this #WorkoutWednesday by forwarding it to your friends and family!