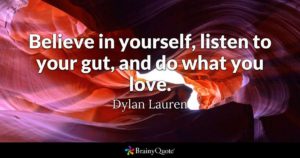 The word of the week is BELIEVE. To believe is to accept something as true.
"Believe in yourself, and the rest will fall into place. Have faith in your own abilities, work hard, and there is nothing you cannot accomplish." Brad Henry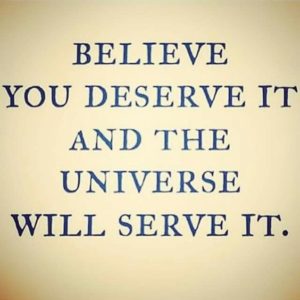 Many seek a health & fitness goal and want more from life, but often times they don't believe they are capable of achieving that goal.
Do you believe you are capable of more?
Sometimes we need a reminder how special & capable we are.
I believe in YOU! Reach out if  you need help!
I wish you and your family a Merry Christmas and Happy Holidays!
Have a great week!
For past words of the week: Word of the Week
Your friend & coach,
Brien
Telephone: 650-654-4604
About Brien
P.S. Remember that I'm only a call or email away to assist you in all things health & fitness. If you are not yet one of my prized clients apply as soon as you can to schedule an interview for our new 6 week challenge starting soon!
APPLY HERE>>> NEW 6-Week Transformation​​​​​​​
#wordoftheweek #coachbrienshamp #brienshampfitbodybootcamp