To download a PDF version of the current group personal training schedule, click on the button below:
Current Group Personal Training Schedule PDF File
*The 5:25 am session @ Harbor in Belmont is currently full to new clients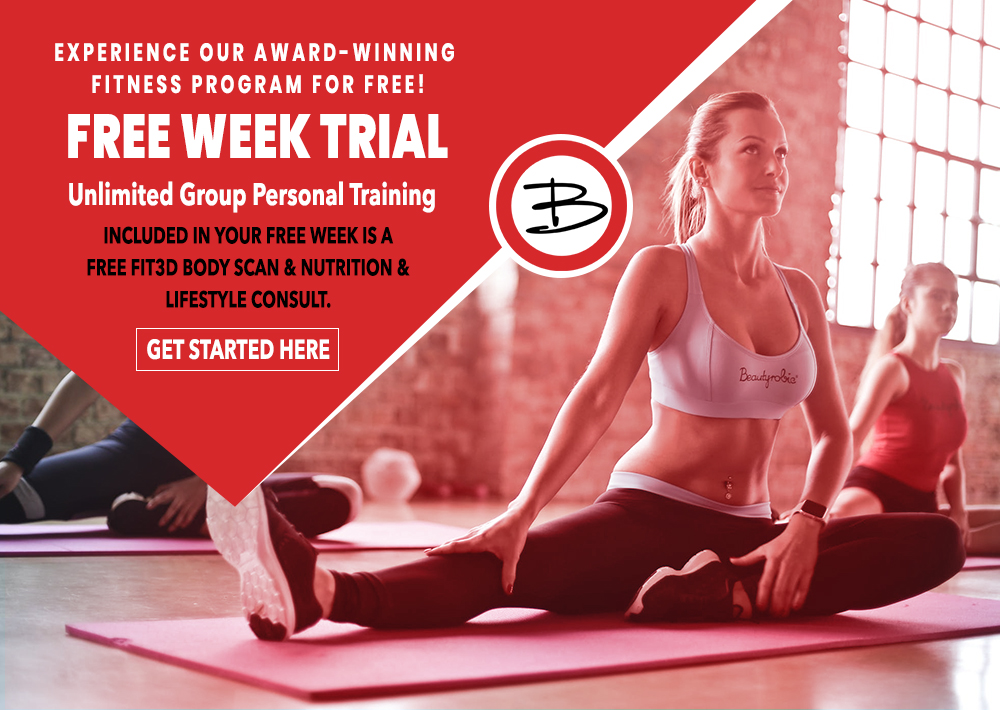 You will need to login to your Zen Planner account in order to reserve a group training session. Click on the session that you want to reserve in the interactive calendar that you see below, and then enter in your Zen Planner login information when prompted to continue making the reservation. If you have any problems please email admin@brienshamp.com.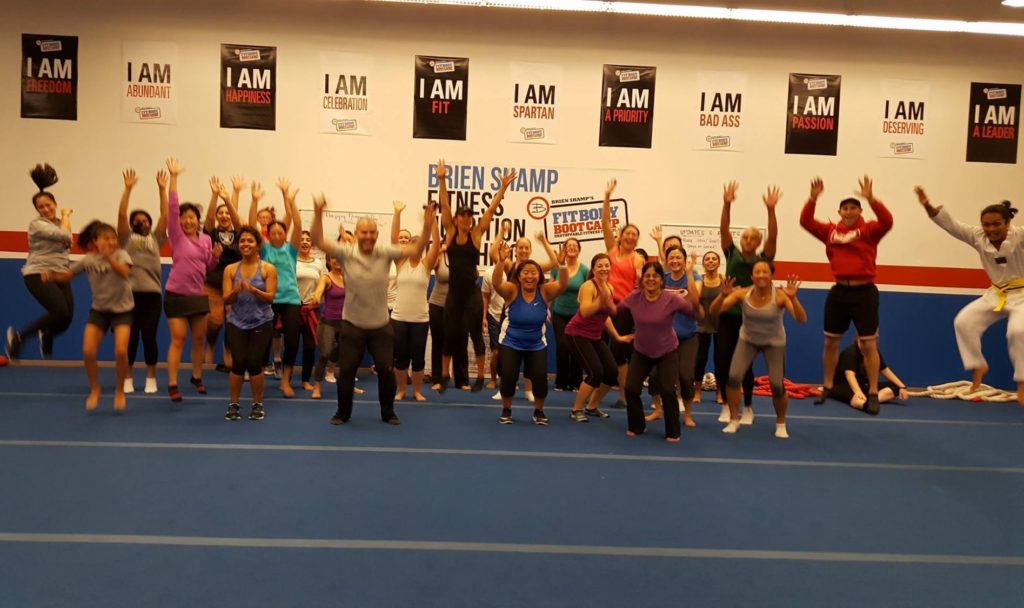 You can use the handy Zen Planner Member App to reserve your boot camp sessions in advance on both Android and iOS mobile devices:
You can attend any group training location and session times.
Note:
The Burlingame/San Mateo location is inside Gold Medal Martial Arts, in between CVS and Safeway in San Mateo.
The San Carlos location is inside Central School's Big Gym. Go to the back of the long parking lot across the street from 811 Chestnut St.  Go through the gate at the back left of the parking lot and find the entrance to the gym on the right.
Click here to open the locations map.