Please see our Livestream work out schedule below.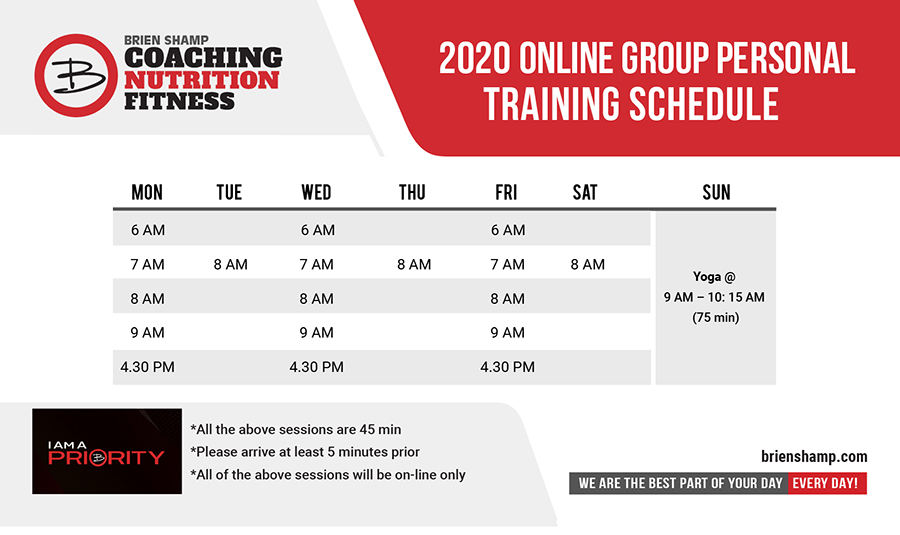 Current Group Personal Training Schedule PDF File  (See Zen Planner Below for Online Training Sessions Below)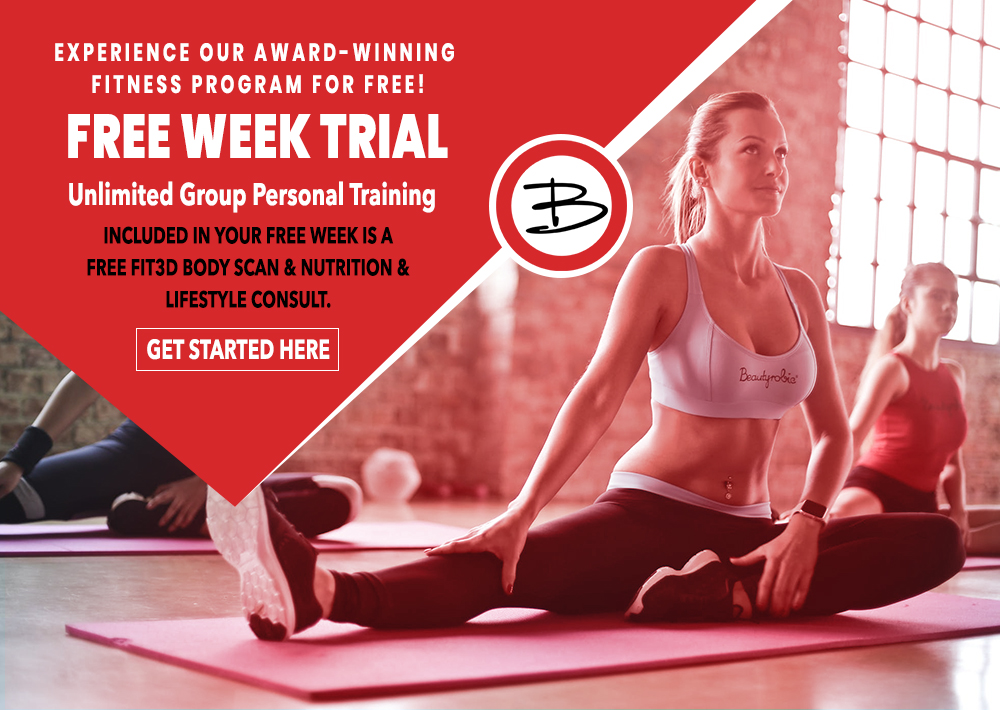 You will need to login to your Zen Planner account in order to reserve a group training session. Click on the session that you want to reserve in the interactive calendar that you see below, and then enter in your Zen Planner login information when prompted to continue making the reservation. If you have any problems please email admin@brienshamp.com.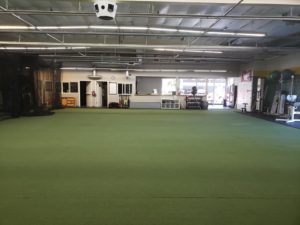 You can use the handy Zen Planner Member App to reserve your boot camp sessions in advance on both Android and iOS mobile devices:
Note:
We are currently offering online workouts and In-Person workouts at our Belmont Location- 201 Old County Rd.
San Carlos Location is permanently closed.
Brien Shamp's Group Training workouts are also done at San Mateo Boot Camp inside Gold Medal Martial Arts, in between CVS and Safeway in San Mateo. We do not manage that location. For membership information contact Reina at Gold Medal.