Please see our group work out schedule below. All but the 8:30 am session is Virtual.

Current Group Personal Training Schedule PDF File  (See Zen Planner Below for Online Training Sessions Below)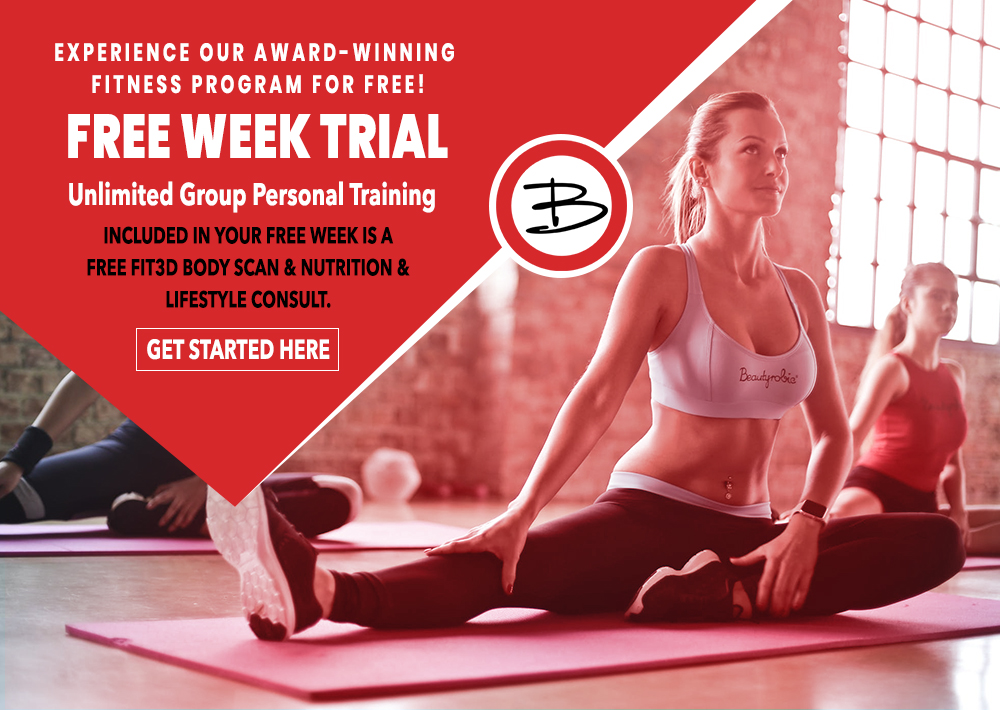 You will need to login to your Zen Planner account in order to reserve a group training session. Click on the session that you want to reserve in the interactive calendar that you see below, and then enter in your Zen Planner login information when prompted to continue making the reservation. If you have any problems please email admin@brienshamp.com.
You can use the handy Zen Planner Member App to reserve your workout in advance and check-in on both Android and iOS mobile devices:
Note:
All our programs and services are online (except our 8:30 am Belmont In-Person Session) and we are currently accepting new clients from all over the world. For more information please contact admin@brienshamp.com