Tag:
Coach Brien Shamp's Livestream Saturday Core Cardio Workout 6-27-20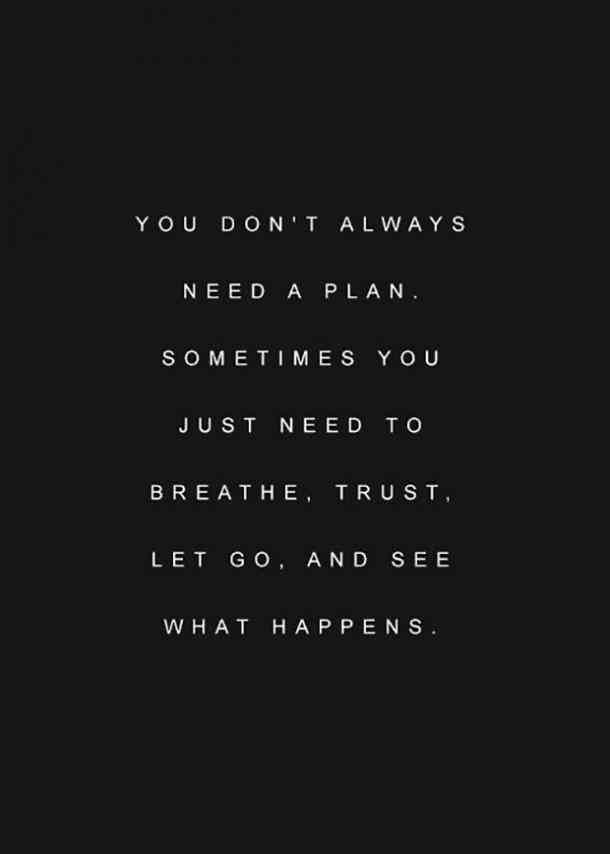 Breathe, Stretch, Release and create CALM! If you want to make whatever you do better….perform focused breathing, perform self-massage...
Read More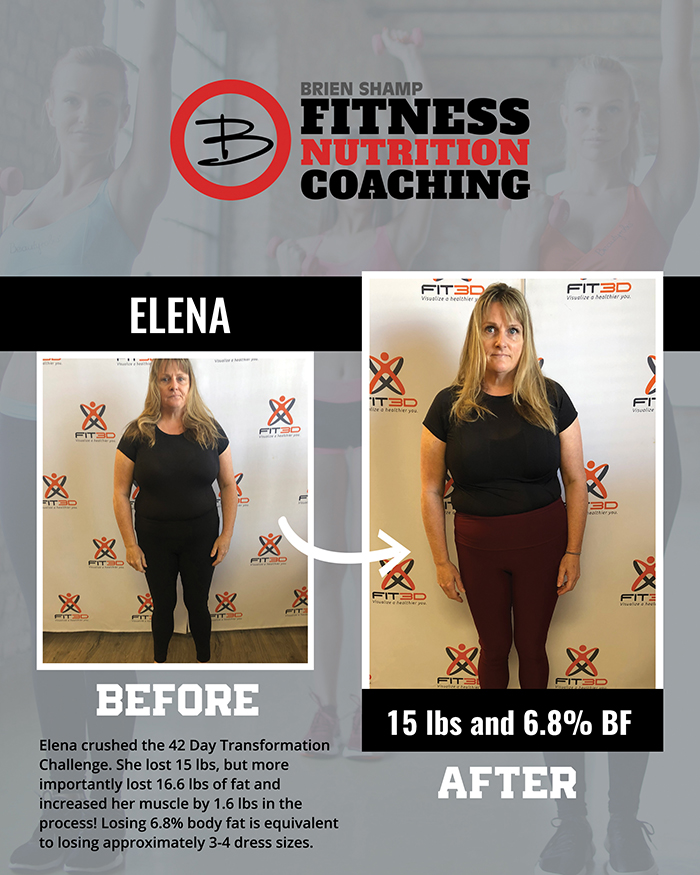 Ideally, warm-up prior with self-massage and mobility exercises. See this post: How To Prepare For Workouts WOD: Alternate the...
Read More